18 April 2017
Fourth Day PR handed media relations brief to promote Hamburg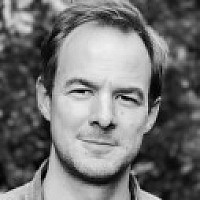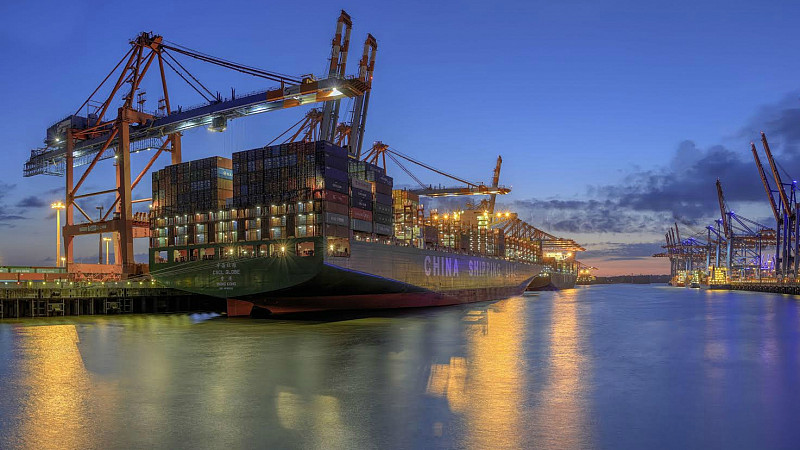 Fourth Day PR has been handed a media relations brief by Hamburg Marketing as the organisation looks to promote Hamburg as a business and investment location.
Germany's second largest city is a major player in the aviation, renewable energies and technological innovation sectors, among others.
Hamburg Marketing will play host to numerous events this year to promote the city across Germany, the UK and the US, supported by Fourth Day.
"This is such an exciting opportunity for Fourth Day, and it's a massive honour to have been selected by the City of Hamburg to raise its profile," said Nikki Scrivener, director at Manchester-based Fourth Day.
Hamburg Marketing's head of media relations, Guido Neumann, said Fourth Day's business model of smaller offices in multiple locations was a key factor in the appointment.
He added: "We are happy to have set up this agreement and we're looking forward to the benefits the partnership will offer us."