28 March 2017
Visual Media Conference returns to Leeds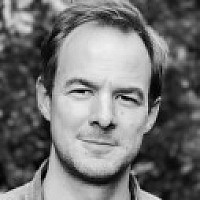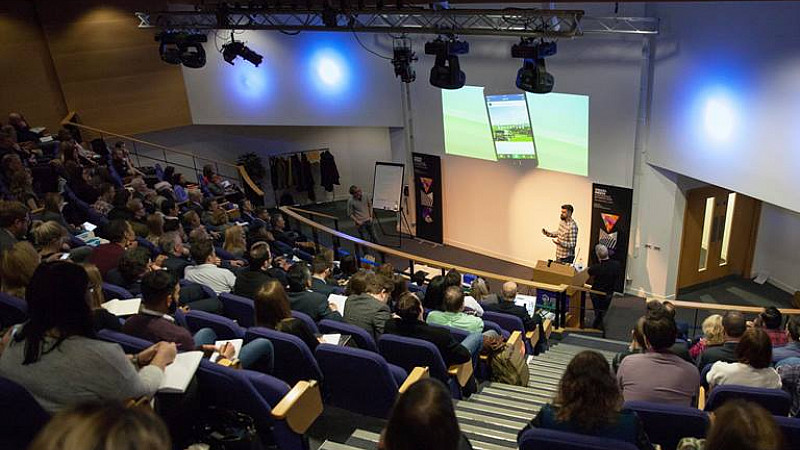 The Visual Media Conference returns to Leeds next month with a host of key marketing and communications speakers.
Targeted at those working in the creative, digital, print and packaging industries, the free event - hosted by Creative Digital Industries Yorkshire - takes place at the Rose Bowl on April 11th.
Speakers will include Neil Mayling of Jaguar Land Rover, HP's Lyle Rainey and Andrew Pike, Nestle's Stefan Casey and Rachel Aldighieri of the DMA.
There will also be experts from brands including Sun Branding Solutions, Jaywing, Print Power and many more from top agencies.
Subjects being discussed will include augmented reality, artificial intelligence and consumer behaviour.
The conference will also feature a range of exhibitors showcasing the best in marketing communications, and will provide an opportunity to meet and network with peers, agencies, brands, prospective suppliers and learn about the latest industry innovations.
To register, click here. For more information, contact Meeka Walwyn-Lewis at meeka@cdiyorkshire.com.