20 March 2017
Milk Jnr's & Kidworks appointed by Sea Life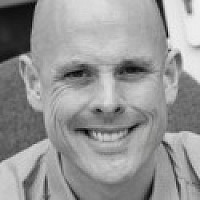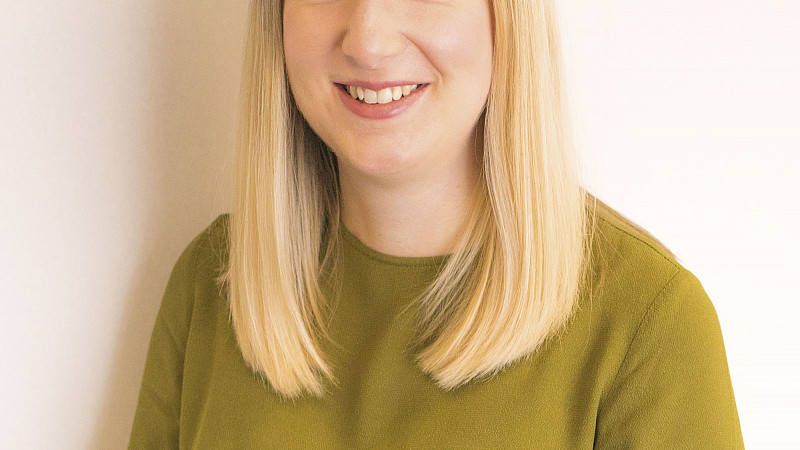 Milk Jnr's & Kidworks
has been appointed by
Sea Life
to create a suite of new marketing materials for its younger customers.
The new products will be launched in the spring across Sea Life's centres, both in the UK and internationally.  They will be focussed on driving greater engagement with both the exhibits and staff as well as providing activities to be completed both on site and at home.
The emphasis will be on educating children about sea creatures and their habitats. Versions in English, US English, French, German, Thai, Chinese and Korean are in development.
Account director Gemma Field, pictured, said: "Sea Life is one of the UK's premier attractions so we are delighted to be working with them. This is a really exciting project for us and we are looking forward to creating some standout materials that educate younger customers but also add value to their visitor experience."