08 March 2017
Middlesbrough agency creates Better brand for Casper Shipping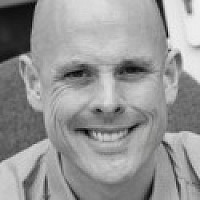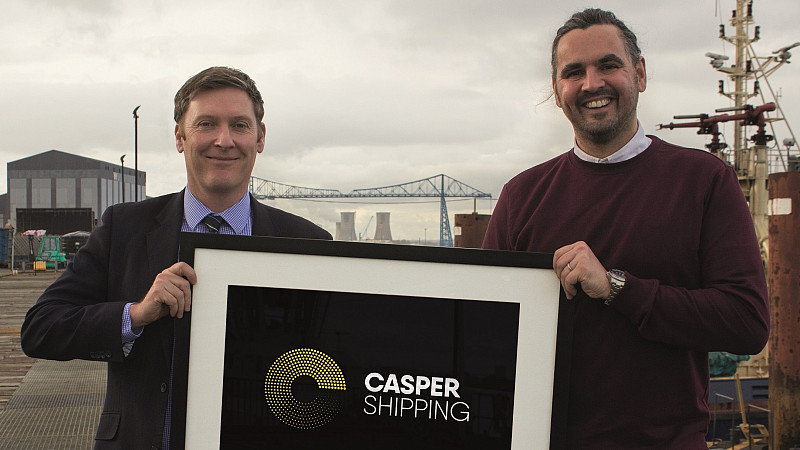 Middlesbrough's Better has created a new brand for Casper Shipping, the UK's leading port agency company.
Better used its BetterBrandBuilder - a business tool developed in-house and used by dozens of companies around the North East to improve their brand communications.
Michael Shakesheff, MD of Casper Shipping, said: "Casper is beginning a new chapter of growth, service delivery and geographical coverage. We needed a new brand and corporate identity to reflect and support the current business and where we plan to go in the future.
"The impact of the project on our business has already been incredible and we've established a new brand structure and identity for our group. Our team now also understand our vision and mission for the business and what we are trying to achieve."
Better MD Mark Easby added: "Working with companies to build their brand is an important business process to support growth, business change and repositioning in a very competitive marketplace. We have a stringently tried and tested process that has a significant track record, as well as an exemplary level of delivery that is helping to secure new clients for 2017.
"It's very important in the current marketplace to have a service that no one else can offer and that's what we have in our BetterBrandBuilder. Although the Casper Shipping brand is established and recognisable with a history spanning almost 145 years, there was a real need to ensure that its positioning was fit for purpose and fit for growth."
Better, which was established in 2008, specialises in brand, design, web and digital marketing, and last year increased its workforce from 10 to 14.