30 March 2017
Media Agency Group appointed by Europe's first Ferrari theme park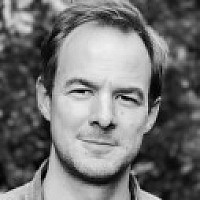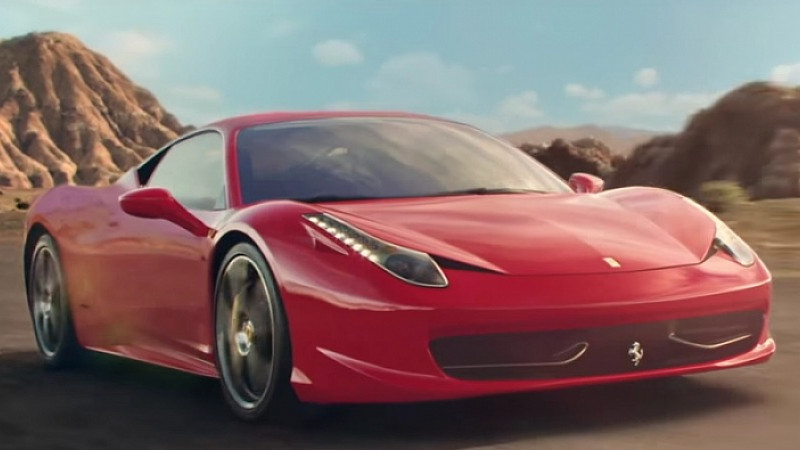 Media Agency Group (MAG) has been appointed by PortAventura World Parks & Resort for the launch of Ferrari Land, Europe's first ever Ferrari theme park.
After winning a competitive pitch, MAG will take responsibility for all UK and Ireland-based advertising spend for the brand new Spanish theme park, which is due to open on April 7th.
Going forward, MAG will coordinate and execute several strategic multi-format advertising campaigns to promote Ferrari Land PortAventura.
The activity was launched with a new TV ad, currently airing across ITV, Sky and RTE, and is due to be followed by further advertising spanning all media formats as part of a heavyweight multi-format campaign.
Watch the ad here:
Eugenia Gaisan, marketing director at PortAventura World, said: "We are very proud to be welcoming MAG to the PortAventura World team. With the Ferrari Land theme park launching for the first time in Europe we are looking forward to further raising awareness in one of the most relevant and strategic markets for the company."
John Kehoe, CEO of Media Agency Group, added: "This is a major client win that tops off a fantastic period for us here at MAG following our recent rebrand. We look forward to working with the whole PortAventura World team very closely in the coming months and can't wait to unveil Ferrari Land to the public through a number of strategic media campaigns."