13 March 2017
Liverpool's Liquid appoints new account director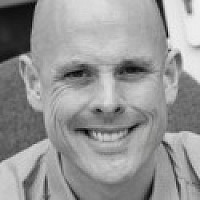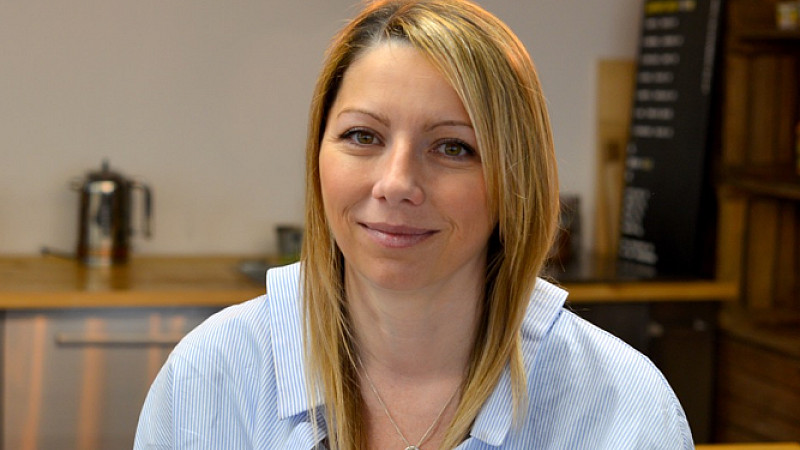 Liquid has appointed Juliette Hagan as account director, taking on responsibility for strengthening the Liverpool agency's offering and driving client projects.
Hagan has worked in Geneva for the past eight years, managing campaigns for household names including Nokia and Duracell.
"When I originally decided to move back to the UK, I spent time researching agencies who were making an impact in the creative sector," she said.
"Liquid particularly stood out to me as a North West agency with an international client base. They're producing fantastic creative campaigns and concepts for household brand names, so I'm incredibly excited to join."
Hagan will report into Liquid's founder and executive creative director, Steve McGauley.
He added: "Juliette is an extremely accomplished account director with a proven track record in the industry. She'll be a great asset to the Liquid team and will lead the accounts and communications department with insight and experience.
"It's been an exciting start to 2017 for Liquid; with business growth, client wins and new talent joining us. We're thrilled to have Juliette onboard and look forward to her passion and collaborative approach influencing the studio."
Liquid was recently taken on by Haymarket Media Group as the creative and strategic partner for the British Style Collective 2017, presented by The Clothes Show, which takes place in Liverpool this summer.