30 March 2017
Leeds agency delivers brand identity and launch for My Expert Midwife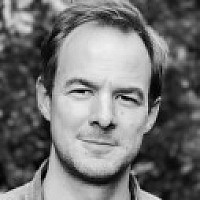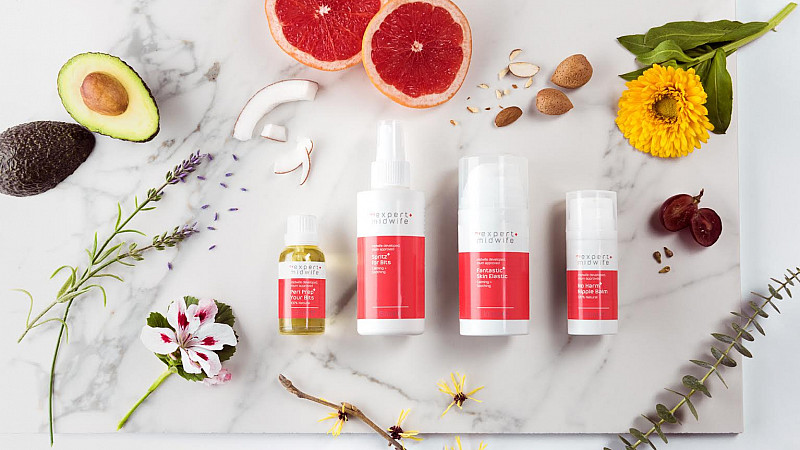 My Expert Midwife has launched its range of "honest, straight-talking" products with the help of Clearsilver Brand Marketing.
The Leeds agency worked with the startup's founders to develop a brand identity and tone of voice before establishing a full brand design, website and PR and social media communications strategy.
The My Expert Midwife launch products - Spritz for Bits, No Harm Nipple Balm, Fantastic Skin Elastic and Peri Prep Your Bits – have been designed to provide a solution to irritated, stretching and cracked skin as well as more intimate issues caused by childbirth.
It's all the brainchild of Lesley Gilchrist – registered, practising midwife and 'One Born Every Minute' star – and Claire Charlton, a pre, post-natal and baby massage specialist.
Louise Leach, Clearsilver Brand Marketing's MD, said: "When a duo passionate about educating women about the reality and physical side effects of pregnancy, birth and being a mum came to us with a very unique concept, we were keen to help them bring their idea to life. That's when My Expert Midwife was quite literally, born.
"Since then, we've spent almost two years working with Lesley and Claire to develop the brand and the proposition. We're thrilled that My Expert Midwife is now available to purchase and that the products are being universally well-received by new mums and mums to be."
Available to purchase online at myexpertmidwife.com, the range is specially formulated to soothe, calm, prevent infection and aid healing.
As well as launching the My Expert Midwife products, Clearsilver has implemented the #letsbehonest campaign as part of the overriding communications strategy.
My Expert Midwife co-founder, Lesley Gilchrist, added: "My Expert Midwife is about so much more than a new pre and post-natal product range which is why we've also developed the #letsbehonest campaign. We want to help women feel confident in talking about the realities that come with being pregnant, giving birth and being a mum and assist them with the necessary tools to ease discomfort, aid healing and generally feel better."