16 March 2017
Flipbook creates hologram for William Hill campaign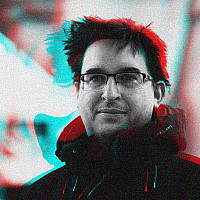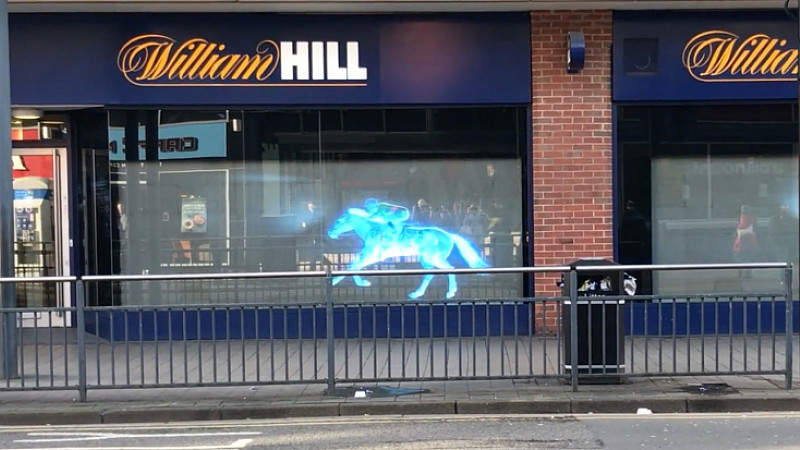 Flipbook Studio in Manchester has produced a hologram horse, as part of William Hill's Cheltenham Festival campaign.
The team was commissioned by Savvy to create hologram animations to appear on shop front windows of 7 key store locations - in London, Manchester, Leeds, Coventry, Birmingham and Sunderland.
"It has been an honour to produce content for such an innovative visual experience and for such an iconic brand, working once again with our friends at Savvy," stated Flipbook founder, Andrew Lord.
The animation features a racehorse and jockey galloping across the window and then jumping to the next one, before turning straight towards the glass which "shatters" to reveal the company's logo.