15 March 2017
Finn wins contract with executive search agency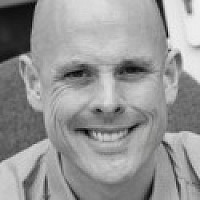 Leeds agency Finn has been appointed by executive search agency Grace Blue to support its business strategy.
The client joins Finn's specialist Media Practice, which was set up last July.
Grace Blue CEO Ian Priest said: "This is a pivotal time in brand marketing. The impact of technology on consumer behaviour and business models has led to the most exciting period of change, disruption and opportunity for businesses and the way they take themselves to market.
"We are very much looking forward to working with the Finn team to share our thoughts and expertise on what this means for the world's advertising community and how we can support clients as a strategic partner."
Matt Bourn, partner and director of Finn, added: "This is a hugely exciting brief for our Media team to work closely with a global business that aids clients to build advertising, marketing and communications teams that can truly capitalise on these dynamic changes."