24 March 2017
Bus company appoints Smoking Gun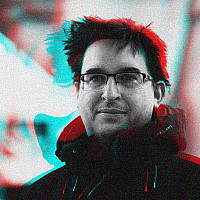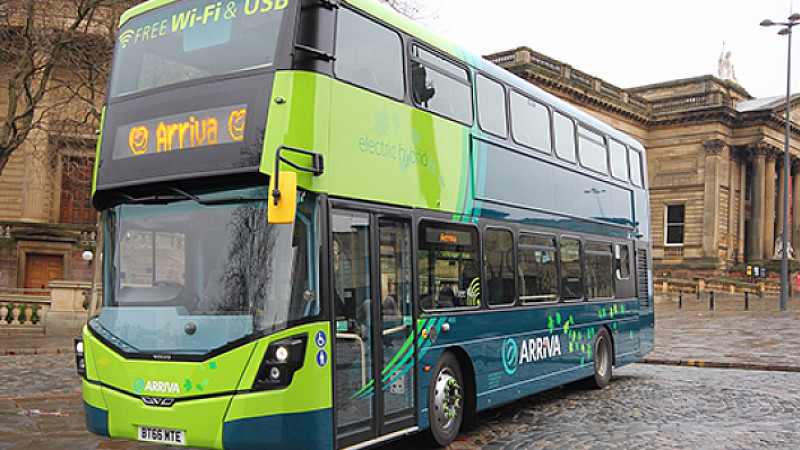 Smoking Gun has been appointed by Arriva Buses North West, for a wide ranging brief.
The Manchester agency will handle media relations, crisis communications and support stakeholder relations and internal communications strategies.
It will also be promoting the firm's environmental agenda and community projects in the region.
"Smoking Gun PR came highly recommended to us and we were immediately impressed not only by their credentials but their energy and vision for our work. We're delighted to have the team on board as we spearhead our 'clean and green' bus network and launch a series of cultural and charitable partnerships throughout 2017," said Julie Linforth, marketing director at Arriva North West.
It's the latest in a series of wins for the agency, which is also working with fitness brand Les Mills International and the world's first printer of 3D sweets, Magic Candy.
"We welcome Arriva to our roster at an exciting time of growth for the agency. The team will bring a wealth of expertise in travel PR and crisis communications to the account and are matching team Arriva's ambitions for the year with a robust PR programme to support its business objectives," added Rick Guttridge, managing director of Smoking Gun PR.