02 March 2017
Brand and comms director takes top role at property firm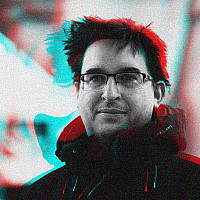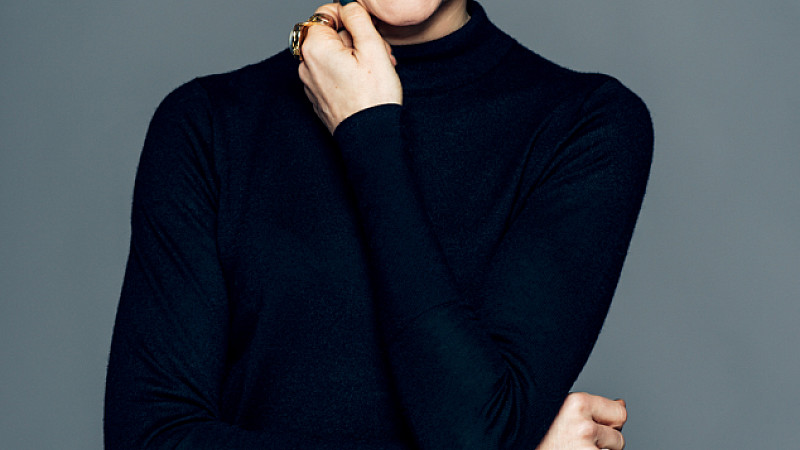 Helen White, the former brand and communications director at Select Property Group, has been named as the new managing director of Affinity Living.
Affinity is the Manchester group's private rented sector off-shoot.
White has been at the company since 2013, having previously worked in the sector as a marketer and PR strategist.
"Affinity Living will be our third brand to launch and I'm confident it will deliver exactly what the rental market needs. I'm looking forward to seeing Helen and her team deliver this outstanding product and instilling Select's commitment to customer experience throughout the business," stated CEO, Mark Stott.
As well as operations in Manchester, the firm is looking at sites across the UK and Dubai.
"Affinity Living caters for a generation of young professionals who don't view renting as a second tier option but consider it a lifestyle choice," explained White.
"They are sociable, collaborative, digital natives who choose to consume not own.  All of these characteristics have helped shape the brand, creating buildings that encourage community rather than the closed door culture synonymous with traditional apartment living."