28 March 2017
B2B specialists handed Europe-wide PR brief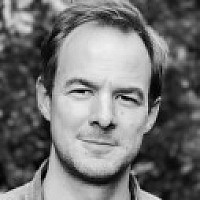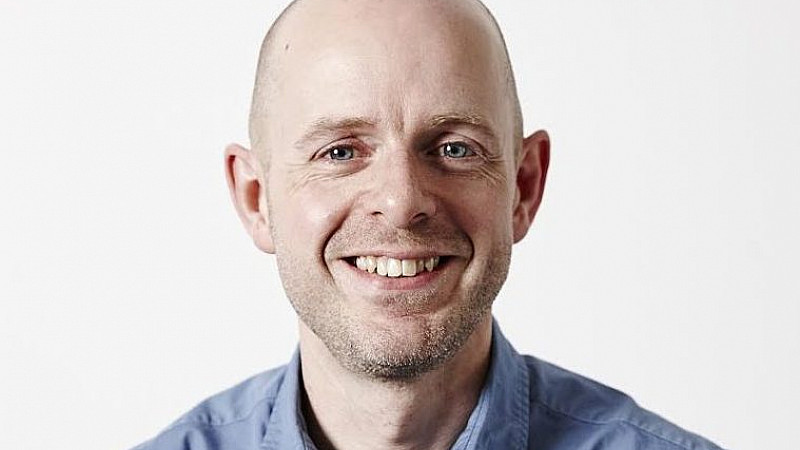 B2B specialist Skout has been handed a Europe-wide PR brief by e-commerce solutions provider Sana Commerce.
Netherlands-based Sana has tasked the Cheshire agency with managing a PR programme across the UK, Benelux and DACH, targeting ERP, e-commerce, manufacturing, wholesaler and technology press in each region.
Skout already works with the likes of temporary staff supplier Comensura and law firm SAS Daniels.
Jeroen Kuppens, at Sana Commerce, said: "We were really impressed with Skout's experience and technology sector expertise. They have already implemented best practice processes to ensure all of our European teams work together effectively, helping us engage with our target sectors to build brand awareness across our key markets in Europe."
Rob Skinner, managing director of Skout PR, added: "Working within a global network of PR professionals has enabled Skout to deliver campaigns in the US, Australia and across Europe and the relationship with Sana Commerce will build on these efforts."