01 March 2017
Agency Toast's win with restaurant group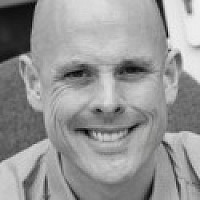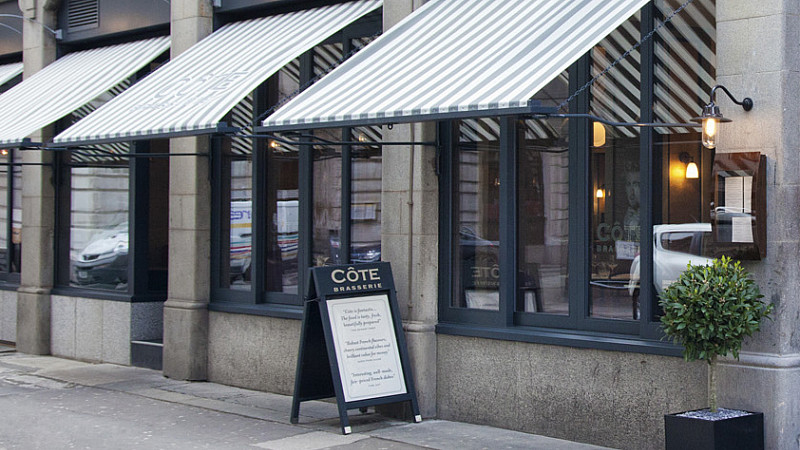 Toast PR is celebrating after being appointed by major restaurant group Côte Brasserie to oversee PR activity in the North West.
The Manchester agency will support a number of new openings and implement ongoing PR activity to boost brand awareness in the greater Manchester and wider North West region.
The Côte Brasserie success follows other recent appointments in the hospitality sector, including Randall & Aubin, Angus Cameron Pride Consulting and James Robertshaw.
MD Julia Mitchell said: " Hospitality has been the backbone of my experience in the PR industry, having worked with the likes of Living Ventures, All Star Lanes, as well One Alfred Place in London and various Midlands restaurants so I'm thrilled to be working with more clients in this sector.
"To be appointed by a group like Côte Brasserie is incredible – to do a good job in PR you have to truly believe in the brands you're working for and it's no secret that we've been a huge fan of Côte for years, so it feels like a really natural fit for us and we're excited to get started!"
Andrew Gallagher, MD at Côte Brasserie, added: "We have a strong brand presence in London and the South of England so we knew that moving into the north would require support from an agency with its ear to the ground of what's happening in the hospitality scene – that's exactly what we've got with Toast PR and we look forward to building on our relationship with them."