08 February 2017
Single Malt merges with HYPE36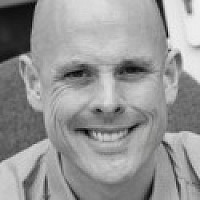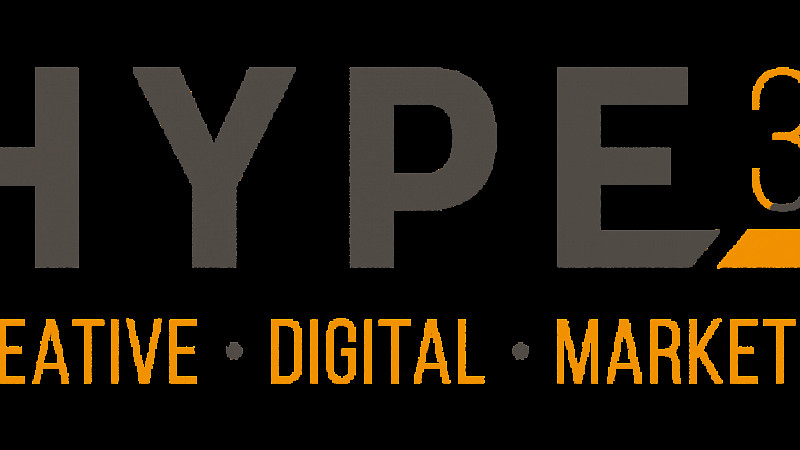 Creative design studio Single Malt has merged with digital agency HYPE36.
Between them, the firms boast clients including Channel 4, ITV, Dennison Trailers, Majik House and Manchester Airport group.
The directors of the respective companies have decided that by combining, they will be able to offer clients a fully incorporated service.
The new company will retain the name and brand Single Malt and an office for the merged company is currently being built in the South Lakes location of Kirkby Lonsdale. New additions will be joining the expanding team.