15 February 2017
Leeds agency unveils new Co-op Insurance campaign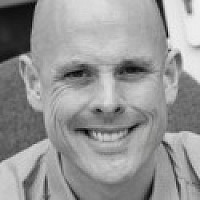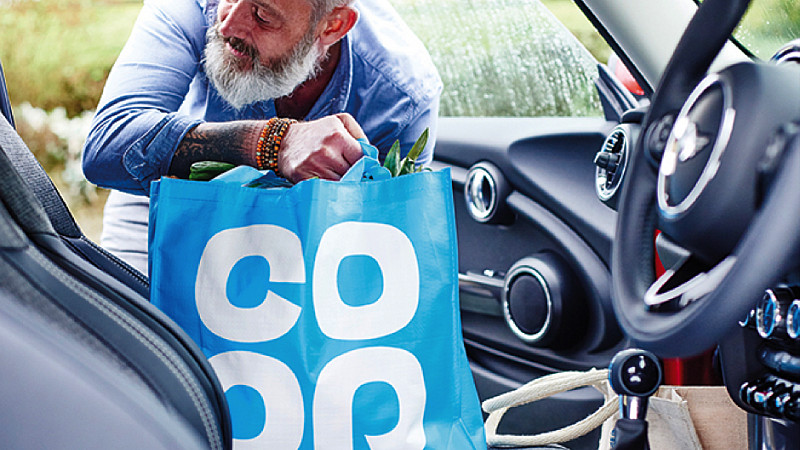 Leeds agency Jump has unveiled its new 'Bags More' campaign for Co-op Insurance.
The agency was appointed last year to help drive increased sales for Co-op Home, Motor and Pet Insurance. The campaign will run across digital and offline channels, communicating with both current and prospective customers as well as members, through on-site activity, email, press and direct mail.
Jump Creative Director Larner Caleb explained: "With multiple products and the recent Co-op rebrand, it was vital we incorporated the new look with the offer, wrapped up in a very simple campaign idea.  With Bags More, we took the insight that people loved the return of the iconic clover leaf symbol and new Co-op bags for life."
Laura McKiernan, Marketing Manager at Co-op Insurance, added: "Insurance is more often than not a 'need' product, rather than a 'want', and this is why we worked hard to devise an enticing offer for our customers.
"Bags More is a simple, easy to understand message which communicates the products and their features quickly and memorably whilst aligning extremely well with the brand."