08 February 2017
Glasgows celebrates government success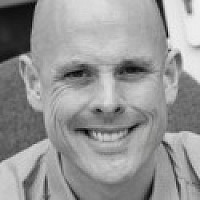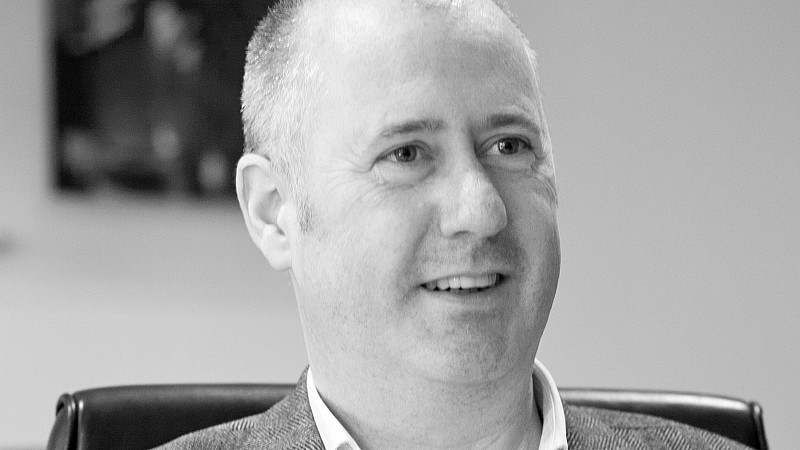 Lancashire agency Glasgows has been appointed in the Events and Video Production categories of the new pan-governmental Communications Services Framework.
The Framework has been set up to provide all central government departments and public sector organisations with improved access to a wide range of the UK's best marketing and communications agencies and to provide best value for taxpayers.
Only 10 companies have been selected in the Events category and just six for the Production category. As well as working on specific, defined events and video projects, Glasgows will also have the opportunity to work on wider strategic campaigns with other agencies appointed to a separate Campaign Solutions Framework.
"Glasgows has a fantastic track record for work with major government departments stretching back over 20 years, but reputations alone were not enough in this latest tendering exercise", said joint MD Paul Morey (pictured).
"We have had to prove ourselves to be amongst the best communications specialists in our fields against stringent assessment linked to the government's campaign planning criteria. It's a massive boost for the company and gives us the opportunity to work across the sector for at least the next two years".
Alex Aiken, Executive Director of Government Communications, added: "We received a total of 250 tenders and the quality of these was impressive. We set the bar high and the standard of submissions we have received has been excellent with extremely strong competition from a range of agencies.
"I believe that we have chosen the best of the best to work with government to deliver world-class campaigns".