24 February 2017
Context gets public sector brief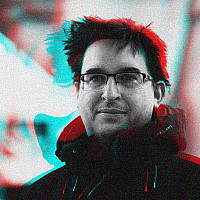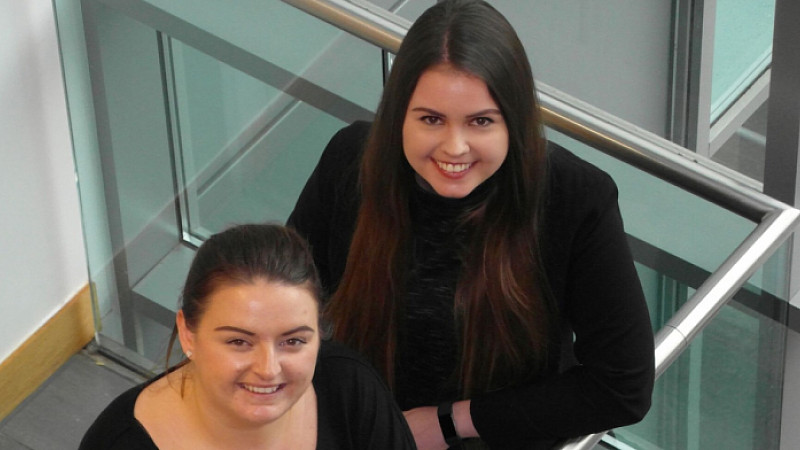 Context has been hired by public sector technology specialist PretaGov to work on a PR and social media campaign.
The Macclesfield PR agency has been appointed to work on raising awareness of PretaGov's operation and media presence.
PretaGov provides platforms designed for non-technical users in education, government and other public sector organisations to enable them to operate more efficiently when moving their services online.
"Based on our research we've determined that moving 100 paper-based forms online using more traditional methods would take 230 years and £150m," said Virginia Choy, CEO of PretaGov.
"That is equivalent to nine return trips to Pluto or employing an additional 487 NHS nurses. PretaForm solves this problem by shifting the bulk of work needed to build digital services to non-technical staff.
"We engaged with Context because of their experience in our sector, and we look forward to working with them to clearly convey our message to wider audiences."
Context's campaign is to raise its profile and increase exposure in the media by creating and placing content in top tier higher education, government and healthcare publications and increasing the company's social media visibility.
"PretaGov's proposition will resonate with public sector organisations as they look to hit government targets and transfer their services online. We look forward to helping PretaGov engage with their key stakeholders and drive exposure in the media" said Jenni Livesley, account manager at Context.