14 February 2017
Brain tumour charity hands PR brief to Aberfield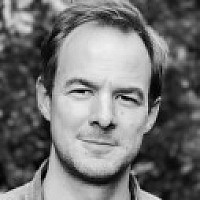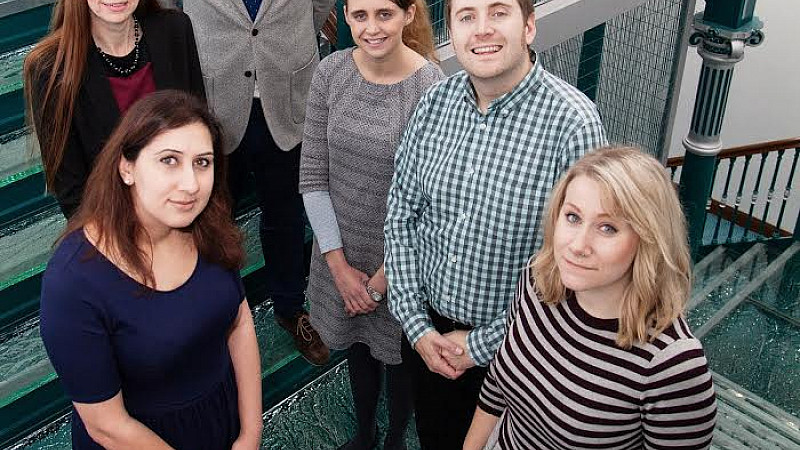 Britain's leading supportive brain tumour charity, brainstrust, has appointed Aberfield Communications to provide PR support for its ambitious growth plans.
In its last financial year, brainstrust raised almost £750,000 to fund its work in providing support services to people with a brain tumour and their caregivers. It has also seen a 60% rise in income in the past two years.
Leeds-based Aberfield will help raise brainstrust's profile and reputation with potential funding partners, fundraisers and supporters, as well as with those affected by brain tumours.
brainstrust chief executive Will Jones said: "Aberfield understands our values and how we want to be positioned as a growing charity, so it's great to be working with them. They will help us with our ambitious expansion plans, so we can help even more people with brain tumours to live a better life."
Phil Reed, managing director at Aberfield, said: "At any time, around 60,000 people in the UK are living with a brain tumour, and the work brainstrust does changes lives. Playing a part in helping it reach more people with brain tumours is massively rewarding for us."