09 January 2017
Yorkshire designer unveils concepts for new Bolton Museum gallery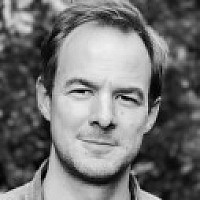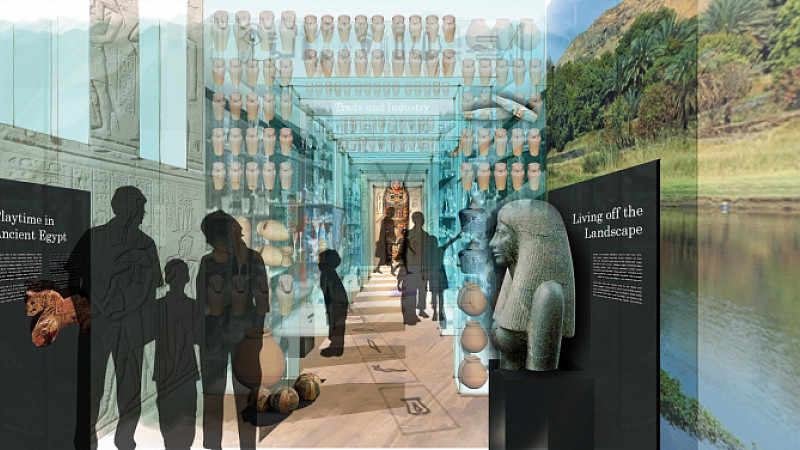 Bolton Museum has revealed how its new Egyptology gallery could look, courtesy of conceptual designs drawn up by Huddersfield-based exhibition designer, Leach Studio.
The images show four different stages of the potential visitor experience to Eternal Egypt.
Interested parties are now being invited to give feedback on what they think works and how they would like the exhibition space to look.
The images will be shared on the museum's Facebook page, and amongst community groups and school groups, to establish the public's views on the designs.
More detailed concepts will then be drawn up in early 2017 and final designs submitted in the Spring, with the museum re-opening to the public in 2018.
One of Leach's designs for the museum gallery
Bolton Council's Cabinet Member for Culture, Youth and Sport, Cllr John Byrne, said: "As initial concepts for the new Eternal Egypt gallery, these designs are really exciting and give a flavour of what our museum could look like.
"These designs are subject to change as we are just at the start of this creative journey, but I can't wait to see the finished gallery and welcome visitors to our fantastic museum. We'd love to hear what people think and would encourage them to get involved on social media."
Nichola Ward, head of creative at Leach Studio, said: "We're delighted to be involved in such an exciting project, and look forward to working with the Bolton community as our creative designs begin to evolve. Museum and heritage is at the heart of our business and we can't wait to bring Egyptology to life!"