13 January 2017
Software developer Reckons on Havas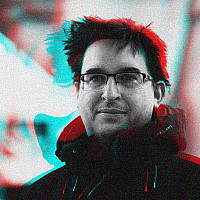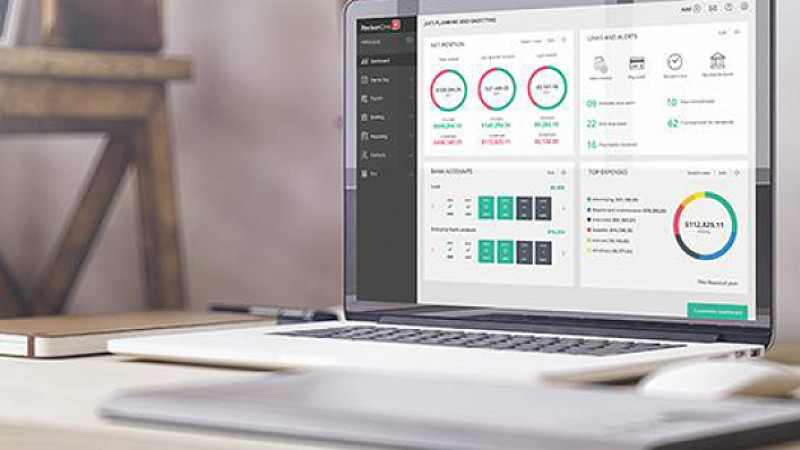 Havas PR has been appointed by software developer, Reckon, to raise the profile of its software and its senior executives.
It will handle the B2B and technology media relations for the company from its Manchester Village.
"We are thrilled to be working with Reckon at such an important phase of its global expansion. Their technology offers something new and exciting to British businesses, so we are looking forward to helping them tell that story," stated Claire Quansah, operations director of Havas PR UK, who will be leading the account.
Havas' Sydney operation will be managing the Australian side of the business.