11 January 2017
New 'pay-per-click' agency opens in Warrington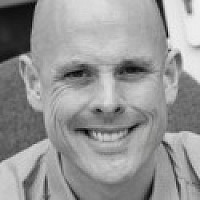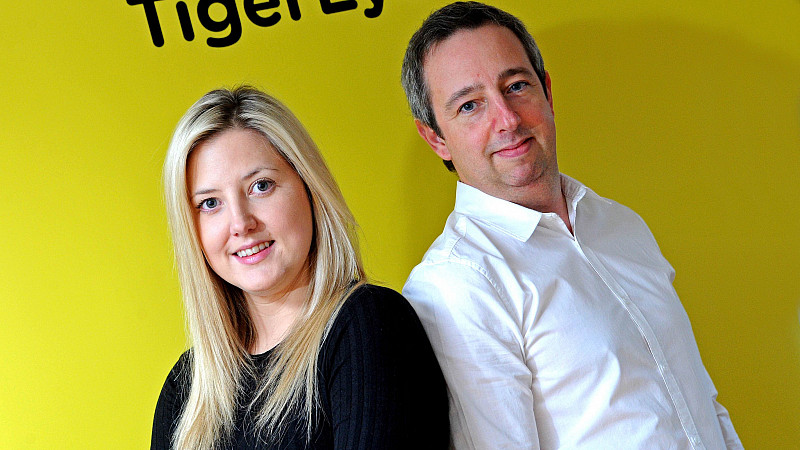 Senior marketers Davor Parker and Laura Blackburn have set up a new pay-per-click agency in Warrington.
Tiger Eye Digital will service clients directly as well as providing 'white label' PPC services to other marketing agencies in the region.
Core services include setup and management of PPC campaigns across all major platforms including Google Adwords, Bing, Facebook, Twitter and Linkedin.
The PPC (paid search advertising) market in the UK accounted for a 51% share of digital ad spend according to the latest statistics released by the Internet Advertising Bureau (IAB).
Tiger Eye is already hunting for experienced PPC marketers in the region and says it is targeting leisure, professional services and e-commerce clients who spend anywhere between £1000 and £20,000 per month on clicks.
Parker said: "I'm excited to launch what I know will be a successful agency. Our niche in PPC makes us the perfect partner for other marketing agencies too who often don't have a dedicated PPC team.
"Our philosophy of fixed fees and flexible contracts means that clients can be assured of their costs from the outset."