18 January 2017
Creative Concern unveils brand for High Speed Rail College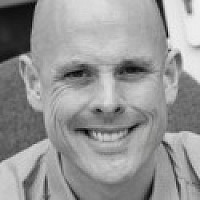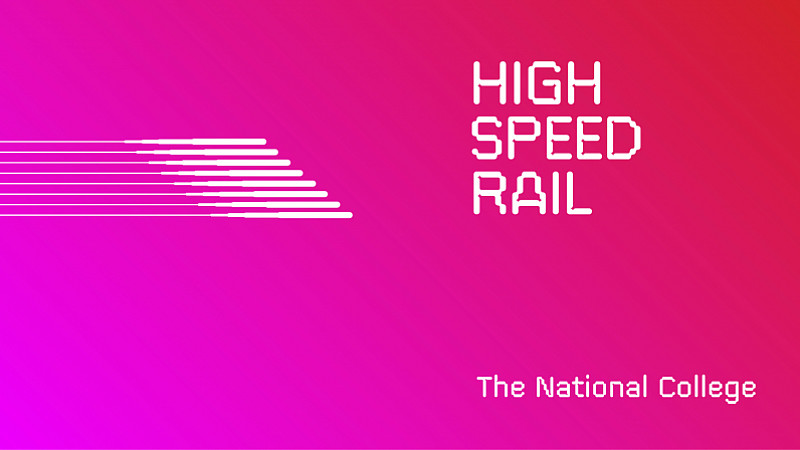 Manchester agency Creative Concern has completed the new brand for the National College for High Speed Rail.
The College is opening two campuses in Birmingham and Doncaster in 2017 and aims to bridge the skills gap in advanced engineering in the UK.
Design director Helen Thomas, Design Director, said: "The College was keen to steer away from typical technical or educational images focusing instead on a broader definition of engineering. Students will be encouraged to embrace the creative possibilities of transport design, alongside harder-edged technical aspects.
"The chosen logotype has a 'softly digital' feel and sits alongside a speed motif and colourful gradient with a nod to the excitement of high speed travel. The brand is currently being rolled out across both sites."
Steve Connor, CEO of Creative Concern, added: "Having already successfully delivered the Health & Safety branding for contractors working across the HS2 project, we were keen to draw on that experience to once again break away from convention whilst delivering the results that the client outlined in the brief.
"The new brand we have delivered puts the National College for High Speed Rail on a good footing to change perceptions and deliver the next generation of highly skilled engineering professionals."