07 December 2016
New Leeds content studio promises to 'put humans before algorithms'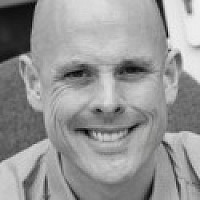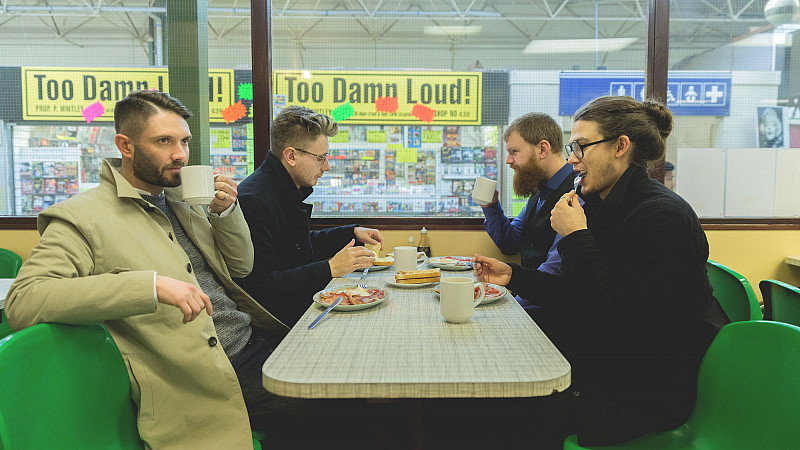 The former creative director of Epiphany Search has opened a digital content studio and publishing house in Leeds.
HeadOfffice, founded by Gaz Battersby, will focus on producing own digital publications in addition to a digital creative services offering.
It will have a small team of designers, developers and writers is currently working on accounts including Matalan, HGF, Nicole Fahri and the Leeds 2023 Capital of Culture bid.
Founder Gaz Battersby said: "Branded content fails because it lacks the authenticity to truly connect with an audience. With HeadOfffice, we want to help our partners find a voice that is credible, trustworthy and human.
"Content marketing needs to be truly audience focused, and we want to fight against the current landscape where specialist agencies piggyback on the practice and ignore humans in place of algorithms. It is time for the tail to stop wagging the dog.
"We've all worked in large agencies before, and believe the traditional agency model - the bureaucracy and politics, the hierarchy and job titles - is detrimental to the creative process, meaning the work produced benefits the agency's own bloated structure as opposed to the client and its audience.
"We've created a modern, connected studio of individuals who can perform a variety of different tasks, and are motivated to create meaningful, different experiences to engage individuals. We want HeadOfffice to have an open door policy, with desks available for like-minded freelancers to work alongside us, sharing thoughts and ideas in a collaborative workspace."