07 December 2016
Leeds agency Hatch Communications receives Boost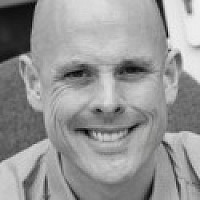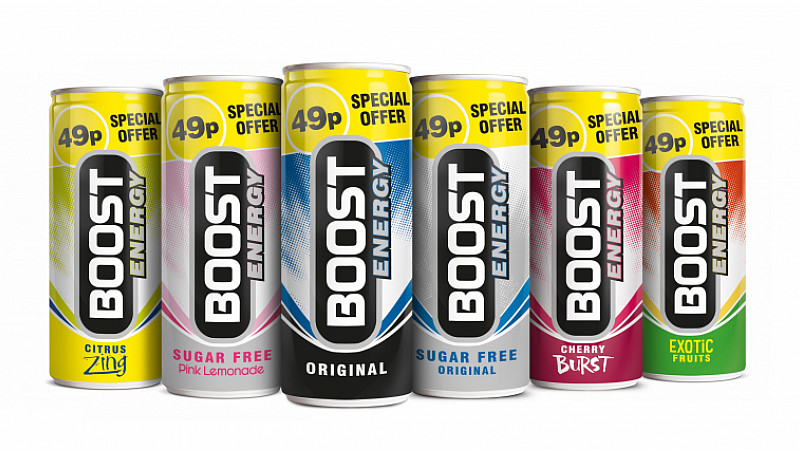 Leeds agency Hatch Communications has been appointed by UK based energy drink brand Boost to undertake an extensive social media and experiential campaign.
Hatch will help Boost to interact with and reward new and existing consumers via the brand's 'Release The Boost' campaign.
Francine Matthews, Consumer Marketing Manager at Boost said: "We're really looking forward to working alongside Hatch. The team presented some really compelling ideas and we believe Hatch's expertise and experience will help us take our consumer engagement to the next level."
James Hickman, Director at Hatch Communications, added: "We're delighted to be working with the team at Boost and are excited to get underway with the activity.
"Boost and their creative agency, The Brand Nursery, have provided us with a really compelling platform from which to work from, with their 'Release The Boost' campaign. We feel it will lend itself perfectly to expanding the current brand fan engagement and we're confident that our activity will resonate with both new and existing consumers.
"This is a big year for the brand and we look forward to working alongside them to bring the campaign to life."