14 December 2016
Congleton's Opening Doors relaunches as Outpost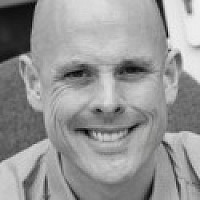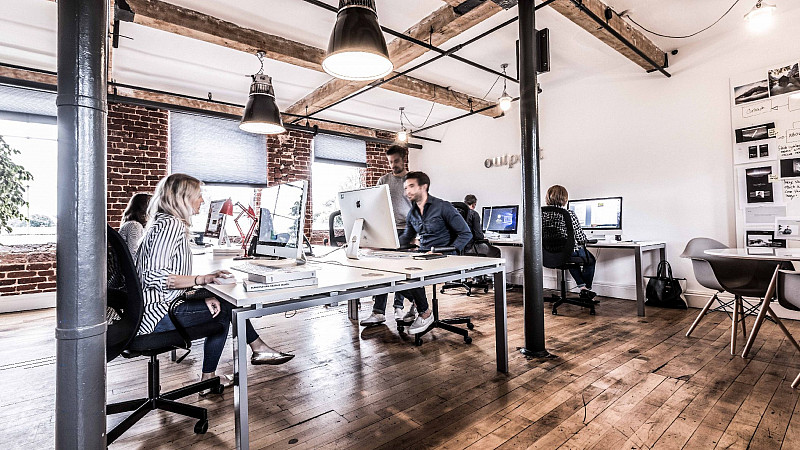 Congleton agency Opening Doors has relaunched as Outpost, after undertaking a complete rebranding and strategic refresh.
MD Les Wilcock explained: "We inherited the Opening Doors name when we acquired the business in 2004 and it has served us well. But the shape and focus of the agency has changed since, and we felt the name no longer reflected our approach.
"The size of the clients we are attracting, and the high profile work we are creating for them, meant the time was right to rebrand and really push on to further growth in 2017."
Chris Wilcock, Outpost's Creative Director, added "Our new agency website is our shop window. It reflects who we are, the way we work and what the whole spirit of Outpost stands for.
"It showcases the recent TV and digital campaigns we have created – as well as some of our favourite case studies and portfolio pieces".
The 10-strong agency's clients include Simply Warmer, Ballyclare, and Manchester House.