08 November 2016
Nonconform working on "strong and fitting" new identity for Liverpool theatre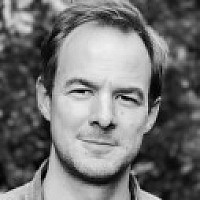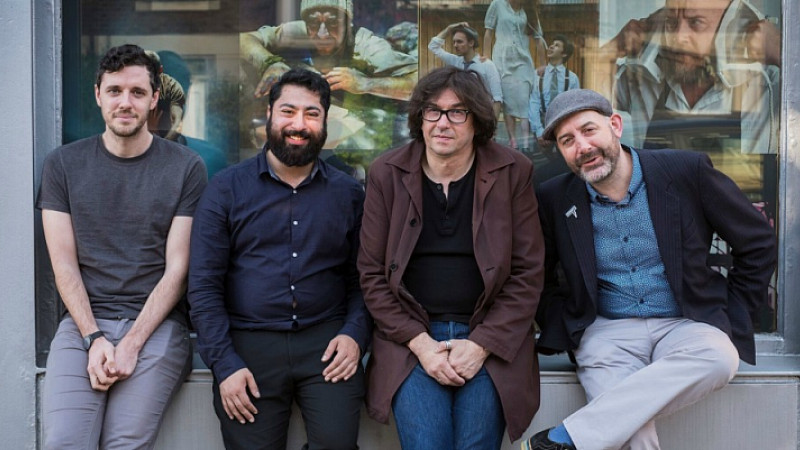 Liverpool's Unity Theatre will reopen in April after a £790,000 redevelopment project and a rebrand by Nonconform.
Specialising in the arts sector, Nonconform has a 25-year record of working with venues including the likes of Liverpool's Everyman Theatre and Royal Court, Manchester's Royal Northern College of Music and London's Cecil Sharp House.
The Unity Theatre in Liverpool
The redevelopment of the Hope Place venue is the first major work to be carried out since the previous redevelopment in 1998.
Matthew Linley, artistic director and CEO of Unity Theatre, said: "Nonconform have been working alongside our in-house marketing and artistic team to establish a strong and fitting sense of identity for Unity Theatre, one that works both for us and for our audiences."
"We are enjoying working with the team to develop a solution that remains authentic to our legacy of staging radical but accessible work, and helps us to achieve our vision of a strong and resilient organisation for the future."
Director of Nonconform, Andrew Weatherstone, added: "We are delighted to be working with Unity Theatre and their creative partners K2 Architects at this exciting time. From the moment we entered in to initial conversations we were invigorated by both the physical plans for the venue, and the endless ideas and possibilities they open up for Unity Theatre as an organisation.
"We have a passion for working within the arts and cultural sector, and its fantastic that we have the chance to contribute to helping a brilliant organisation play an even bigger, more ambitious role in Liverpool, the region and beyond."