16 November 2016
Love produces 'Parrot of Truth' TV ad for Unshackled.com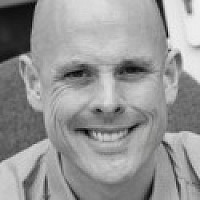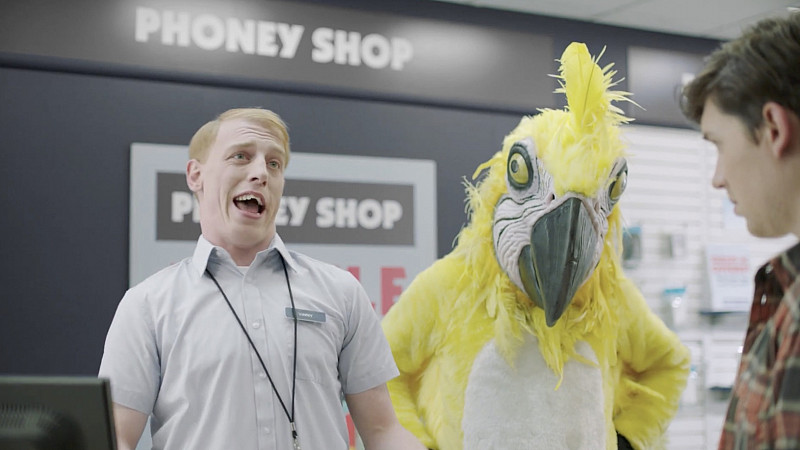 Creative agency Love has helped produce a multi-million-pound advertising campaign for Unshackled.com - a tech business vowing to 'shake up the mobile phone market'.
The first advert appeared on Channel 4 last night and can be seen below:
Start-up Unshackled.com - the brainchild of ex-Phones4U executives John Whittle, John Morris and Steven Lloyd - is bidding to change the way consumers buy their mobile phones.
Manchester agency Love devised the Parrot of Truth character for the brand, which features in the Channel 4 ad. The parrot stands up for the customer and calls out bad mobile industry practice.
Marketing director Julie Snape said: "At Unshackled.com our mission is to challenge the mobile industry's status quo to offer better, more flexible deals for consumers.
"While the campaign offers a humorous narrative, unfortunately it's not a funny story for consumers who for years have been ripped off - with many unaware that they are over-paying or being hit with hidden charges. This campaign, and our brand, is about educating and empowering consumers that there is a better way."