09 November 2016
Leeds' We Are Boutique triples capacity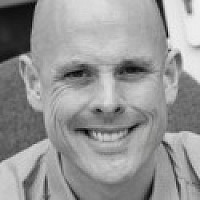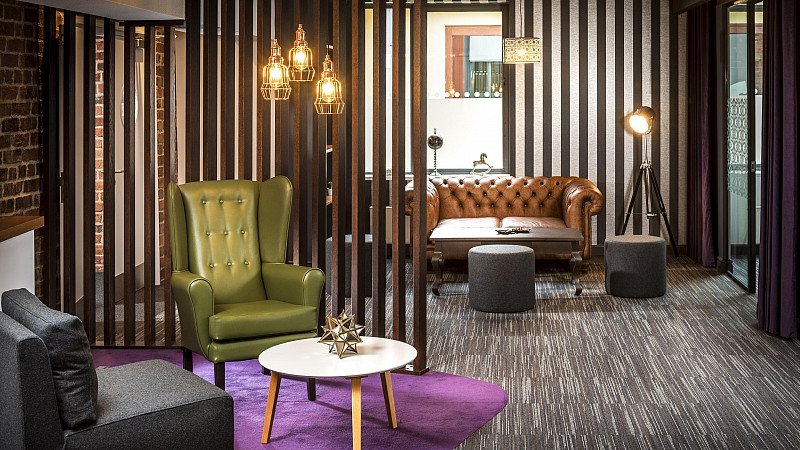 Leeds communications agency We Are Boutique has tripled its capacity to accommodate rapid business expansion.
The firm has relocated to a  two-storey building a stone's throw from its former Marshall's Mill home.
Partner Simon Bollon said: "It's the next phase of an exciting journey and it provides us with a platform for exponential growth. The new standalone office is a great reflection of the culture of the agency and a sign of our intent.
"It's a wonderful, modern working space and provides the team with the environment they deserve."