14 October 2016
Marathonbet creates Manchester United branded online casino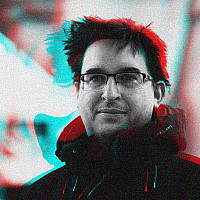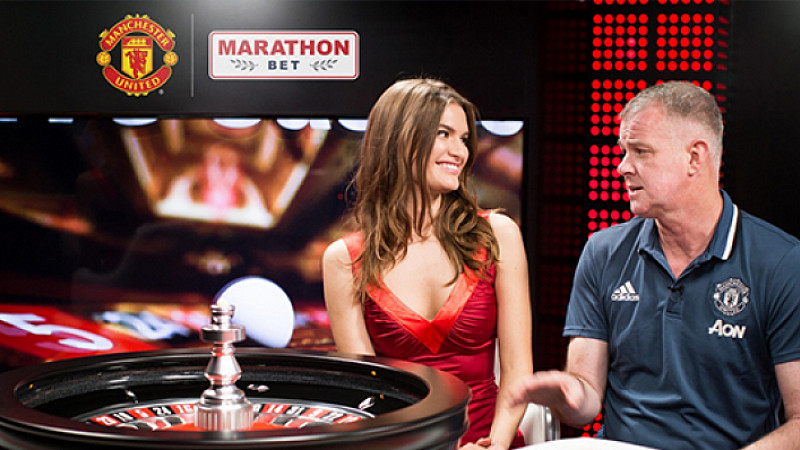 Manchester United's official betting partner has created the club's first-ever branded online live casino.
The product was launched at Old Trafford by former United players Gary Pallister, Jesper Blomqvist and Andrew Cole.
"Our aim is to offer an immersive environment where players can enjoy online Live Roulette while having the feel of being part of Manchester United. It's also a chance for fans to mix with like-minded players. The co-branded environment is truly one of a kind in the industry and offers players a unique gaming experience," explained Christian Melin, Marathonbet's head of gaming R&D.
The online games will appear in a Manchester United-themed virtual environment, with an Old Trafford backdrop.
"Our commercial partners play an important role in helping us find new ways to engage with our global following of 659 million fans, new ways in which we can celebrate with them the unique passion for Manchester United," added Manchester United group managing director, Richard Arnold.