24 October 2016
Leeds agency Brawl wins contract with Israeli lottery firm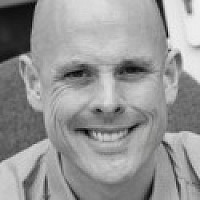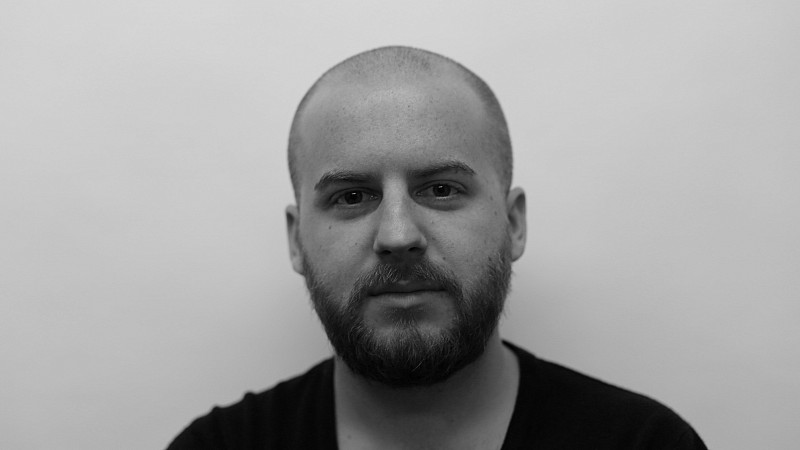 Leeds content agency Brawl has expanded its international operations after winning a contract with an Israel-based lottery firm.
Lottosix.com allows members to play some of the biggest lotteries around the world from a single website. Brawl will develop an SEO and content strategy for the company, which operates globally.
Brawl content director Brodie Harkess (above) said: "Lotto Six is a great brand that is building a global audience. It is great that we can use our experience in international digital campaigns to support its ongoing growth."
LottoSix uses a network of agents to purchase lottery tickets from authorised local retailers on behalf of its clients.
Brawl recently announced it had doubled its team in London to support growth plans. It works with clients ranging from Depuy to 888.com, across Denmark, Germany, Spain, Australia, USA, Israel, Italy, Romania and France.