06 October 2016
Drummond Central creates brand for MoneyGuru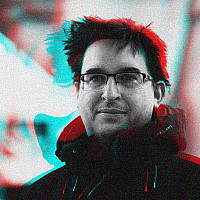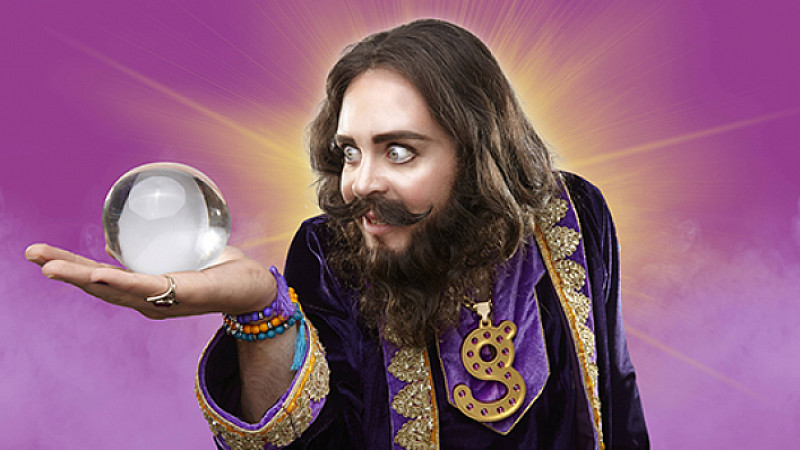 Credit-focused comparison site, MoneyGuru, has been launched, with Newcastle's Drummond Central behind the branding.
The marketing features "the G", described as an "unconventional brand character", who offers his wisdom to customers.
"The Guru is a bearded breath of fresh air in the comparison marketplace because, despite his quirky personality and dubious dress sense, he is actually just a human that can impart a bit of wisdom directly to our customers to unlock the mysteries of the money market," explained marketing director of MoneyGuru, Anthony Wong.
Wong is used to pushing the boundaries, having previously worked in digital marketing for Paddy Power.
"Creating The G with his unique tone of voice has allowed us to embrace a heavily digital and social based launch strategy with programmatic, data-driven communications to drive the right people to the site," he continued.
"We want to ensure that all touch points are succinct so we've invested in the capabilities and precision of paid social media advertising, specifically YouTube and Facebook. We have a direct, preferred partnership with Google, so we're really excited about the opportunities this opens up for us to get real insights into our customers."