20 October 2016
Creative Spark gives ZenOffice a new look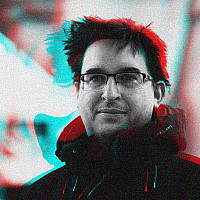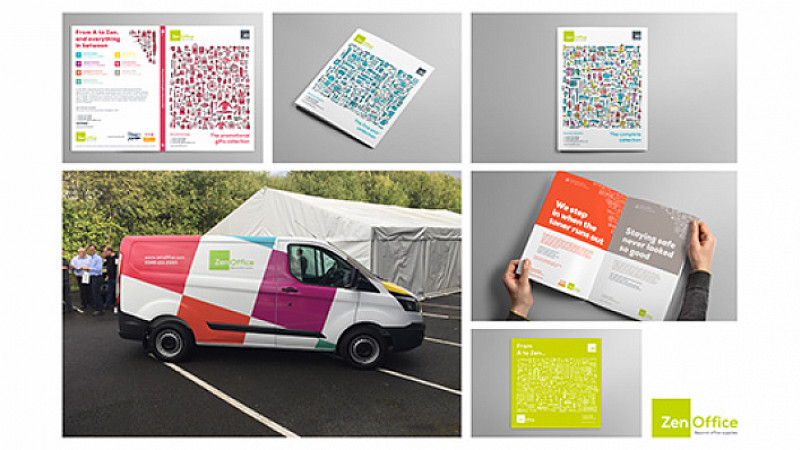 Office supplies firm, ZenOffice, has revealed its new brand identity, created by Manchester's Creative Spark.
The firm is split into 7 separate divisions and the new look aligns them all under one unified brand. Creative Spark worked alongside an in-house team, to develop a new strategy and guidelines, which will run across its marketing collateral, advertising and even van wraps.
"Our new statement, 'beyond office supplies' means our sales team can communicate to both existing and new customers who were previously unsure as to the full extent of our offer. It's all systems go from here, and we're looking forward to working with Creative Spark on our onward journey," said ZenOffice, head of marketing, Hayley Blackwell.
Creative Spark's creative director, Neil Marra added:
"We worked hard on showing that this business traditionally known for stationery did so much more. That coloured everything, from the zesty green in their brand refresh to eye-catching new van wraps. We've loved seeing the new vans driving around town and we're looking forward to seeing ZenOffice grow into its new skin."