21 October 2016
"New era" as GDA Creative Marketing relocates to Sheffield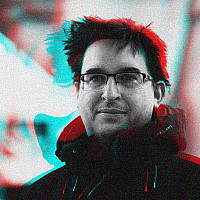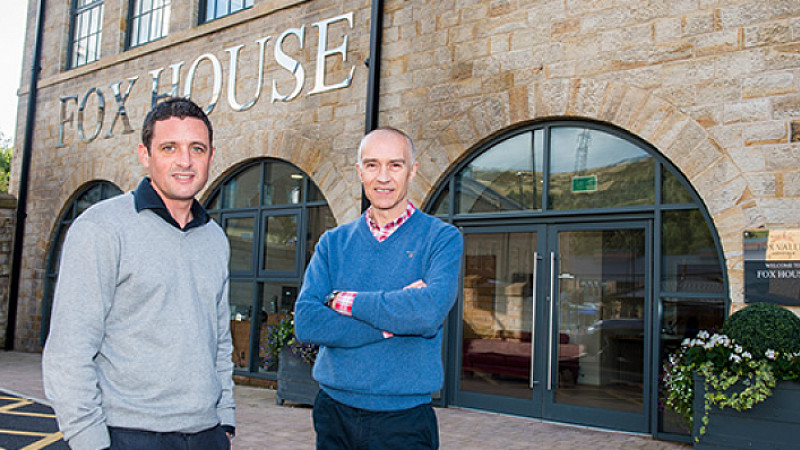 GDA Creative Marketing has left Barnsley, its home of nearly 30 years, to set up in Sheffield.
The agency has moved to Fox Valley, the former steelworks development, in Stocksbridge.
"This marks the start of a new era for our business," explained GDA managing director Alistair Farrant.
"GDA was founded in Barnsley in 1987. We have always been based in the town and we're very proud of all the work we have done there over the years.
"But when the opportunity came up to buy a property at Fox Valley it was too good not to take."
Due to the size of the previous office, its account teams had been split across various rooms, whereas, in the new building they'll be working in a large open-plan space.
"Bringing our creative, digital and account management teams together will help to integrate the service even better, whilst the inspiring surroundings will no doubt help the ideas process too," continued Farrant.