07 September 2016
Otley's GLR appointed to promote mydentist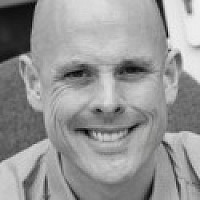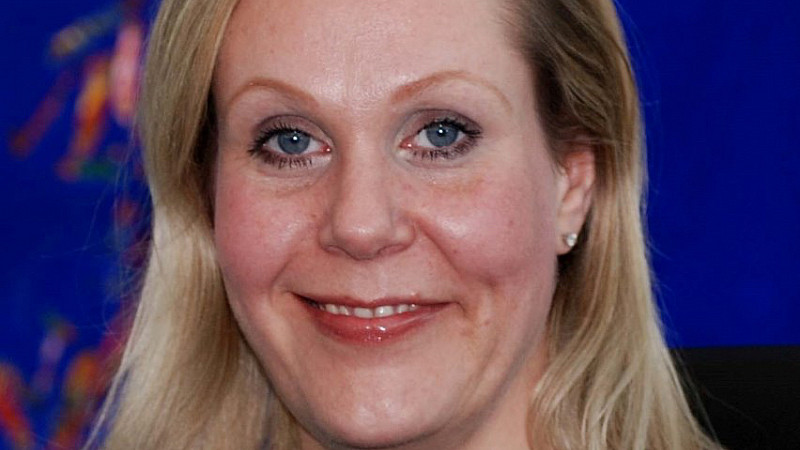 GLR Public Relations has secured a contract extension to deliver PR support to Manchester's IDH Group, one of the largest dental corporates and providers of NHS dental health in the UK.
The agency, which specialises in developing communications campaigns for the healthcare sector, was awarded the extension following a successful year supporting the organisation and its newly created brand, mydentist, across a network of more than 650 practices.
Joanne Gill (pictured), director of GLR Public Relations said: "This year has been phenomenal for us.
"We're extending our existing contracts and building new client relationships at a rapid rate.
"It's been an exciting time being involved in the evolution of the mydentist brand and we're thrilled to be a continued part of it."
Sarah Benton from my dentist added: "Last year we launched the UK's first dental brand, mydentist.
"It was a bold move and we needed to partner with a PR agency that could understand our challenges by having expert industry knowledge, but also the ability to approach our PR with creativity and tenacity.
"We couldn't be in better hands, which is why we've extended our contract with GLR Public Relations."
Last month, GLR announced its expansion with the addition of two new appointments, Helen Spivey as account director and Niamh Hamill as account executive.
The agency has also moved to larger premises to accommodate its recent team and client growth.