26 September 2016
Mason Williams tasked with promoting hidden Portuguese gem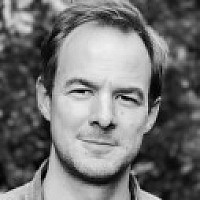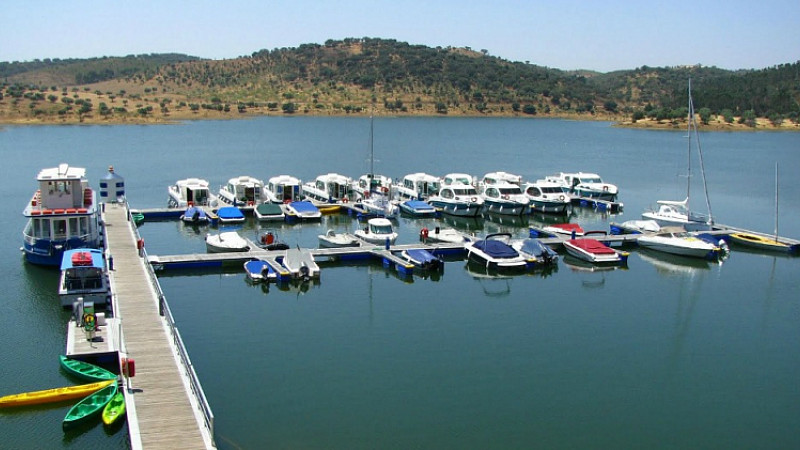 Mason Williams Communications has been hired to promote Europe's largest man-made stretch of water, situated between Lisbon and Faro.
The Amieira Marina, opened in 2006, has rarely been visited by tourists from the UK but is one of the leading 'staycation' spots for the Portuguese.
Mason Williams has been commissioned to introduce and promote the destination as an idyllic getaway for families, couples and groups.
"The Marina's key selling feature is that non-skilled visitors can turn up and learn to drive a motor boat in just one hour," said managing director Rita Rowe.
"We've been out and done a recce and it's amazing. The boat is directed throughout this huge lake by a Sat-Nav and a series of buoys so it is literally fool-proof. A family can sleep aboard and you could easily spend a week exploring Lake Alqueva."
Manchester-based Mason Williams has worked with a number of other overseas destinations.
"We have helped hotels, restaurants and resorts in mainland Spain, Sardinia, the Canary Islands and Sicily," added Rowe. "We also have current clients in Scandinavia, France and Italy."
Eduardo Lucas, CEO of Amieira Marina, added: "We are delighted to be working with Mason Williams Communications, who came personally recommended from our European agencies, to expand our brand and business to the UK market. Already we are engaging with our key target media and reaching a new audience who we look forward to welcoming in 2016 and beyond."