01 September 2016
Hays appoints Pitch for Manchester City partnership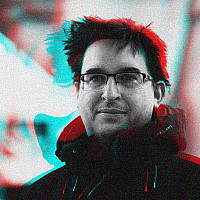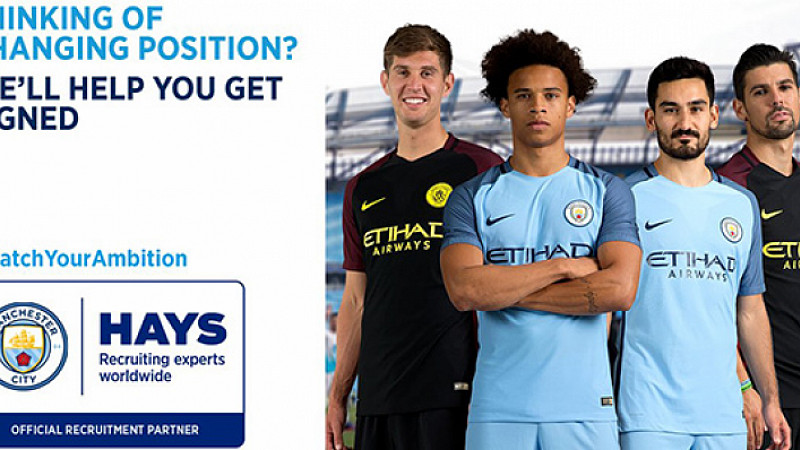 Recruitment agency, Hays, has appointed Pitch to "maximise" its partnership with Manchester City FC.
Hays has been the club's official recruitment partner since 2013 and it is to work with the specialist sports and entertainment marketing firm to promote its "Match Your Ambition" campaign.
Pitch will create visual assets throughout the season, which will be used on the Hays website, LinkedIn and Twitter.
"We're delighted to be working with Pitch this season to maximise our partnership assets through creative design and digital content. The strength of our brand on social media, particularly LinkedIn, means that we already have an impressive community of followers," explained Emma Renaudon-Smith, group brand and sponsorship director at Hays.
"Working with Pitch will help us to communicate key messaging to new and existing followers and prospective clients and candidates."
Hays' partnership with City runs until the 2018/19 season.