31 August 2016
Vibe Studio uses kinematics for animation about 'gamechanging' stroller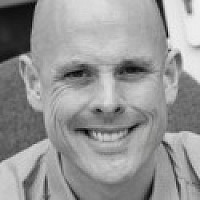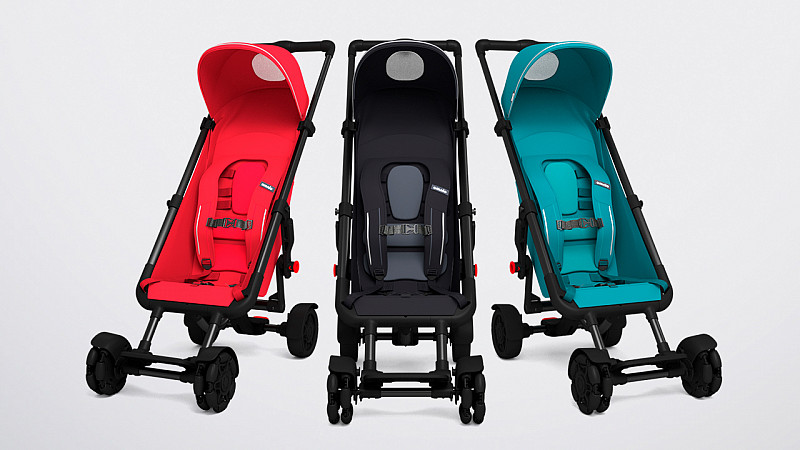 Manchester's Vibe Studio has created a 60-second animation for the Omnio Stroller - a product that promises to 'revitalise the toddler industry'.
The stroller is the first full-size stroller to fold into a compact, lightweight backpack, according to its manufacturers.
It has received support via crowd-funding campaigns for more than £500,000 and won the Gadget Show Live British Inventors' Award.
Vibe Studio's video  uses complex kinematics techniques to represent the folding sequence and transformation from stroller to backpack.
Sandra Solomonea, MD at Vibe Studio, said: "We have enjoyed creating the Omnio animation and we're glad we had the chance to work alongside the great team that has turned this brilliant idea into reality.
"We're looking forward to seeing the Omnio stroller in stores this autumn."
Vibe studio has already worked with brands including Lansinoh, iCandy, Shnuggle and Earth Friendly Baby.