30 August 2016
Manchester agency wins events brief after eight-month pitch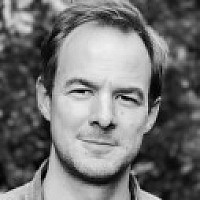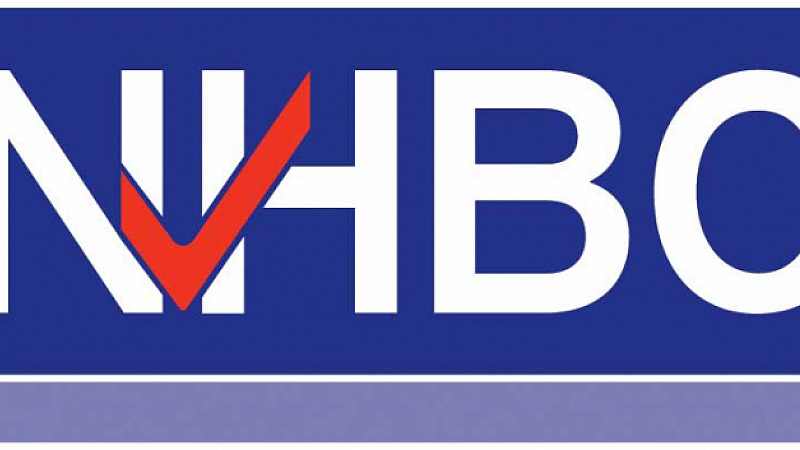 Manchester agency HGA has been appointed as one of a small number of approved events suppliers to the National House Building Council (NHBC).
The news follows an eight-month tender process that included the successful delivery of a trial event last November.
NHBC have already awarded HGA a series of roadshows in June and November this year as well as appointing them to stage the 2016 version of the STAR Awards, the event that HGA delivered last November.
Sarah Hamilton, NHBC's head of corporate communications, said: "We like to work with suppliers that have an innate sympathy with our own values and it was clear that HGA did.
"We were invited to attend events that HGA were producing for other national clients and spoke to the staff of those companies about their own relationships with HGA. They reinforced all of the positive attributes that HGA appeared to offer and praised their creativity and professionalism."
Based in Manchester and Preston, the agency is in its 28th year and boasts long term relationships with leading brands including Kellogg's, Shop Direct, Brakes, HSBC and Travelodge.