02 August 2016
DFS invests in "6 figure" Olympics deal with Indie and London Evening Standard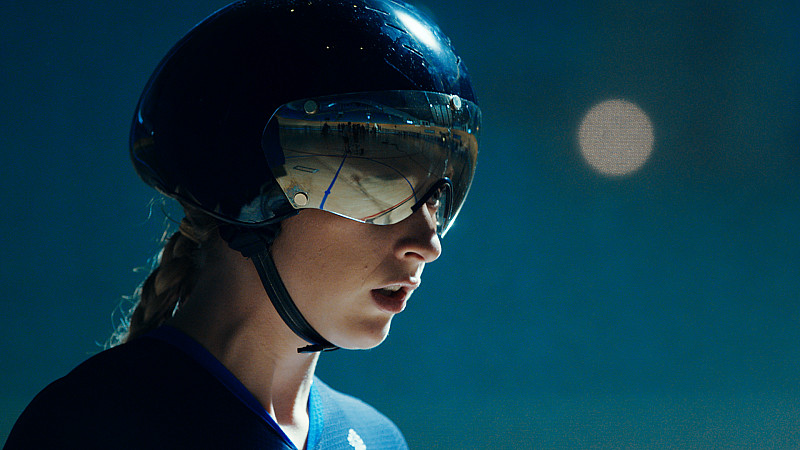 DFS is supporting its Olympics campaign with a 6-figure multi-platform partnership with ESI Media.
The Doncaster-based firm is one of the headline sponsors of TeamGB at the Rio Olympics.
The 3 week contract with ESI Media will include a sponsored front page story in the London Evening Standard, plus a DFS-sponsored preview supplement and sponged daily double page spread of Olympic coverage throughout the event.
Online activity includes sponsorship of Olympic Games orientated pages on the Standard and Independent websites as well as sponsored tweets.
"We were really impressed by the quality of the response to our brief from the team at ESI Media. They grasped very early on our commitment at DFS to UK manufacturing and we are very excited about how ESI will help to activate our partnership of Team GB across multiple touch-points during the Olympic Games," said Nick Ashworth, head of media at DFS.
The deal was brokered by MediaCom.