04 July 2016
Leeds agency opens London base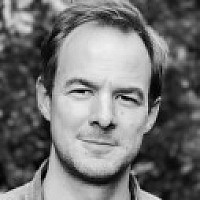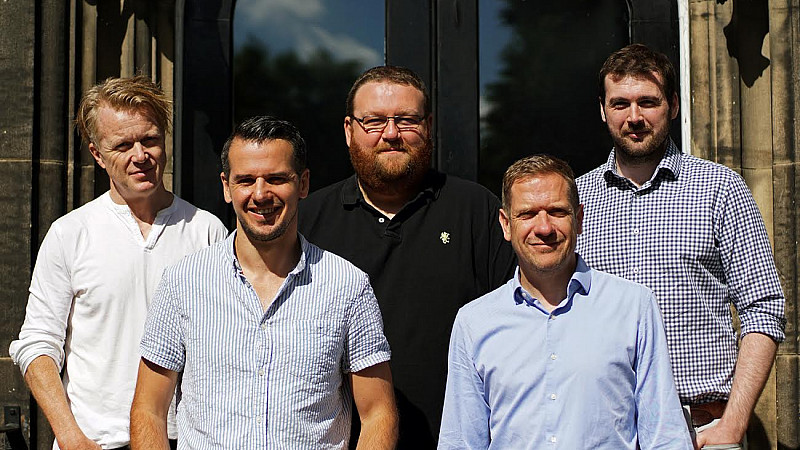 Leeds-based Fox Agency has opened a London office to support its South East and international client list.
The agency says the new office will enable it to be closer to its current London clients and allow its team to network with potential new clients and the media.
Fox Agency directors with David Clare top right
Fox Agency London will be managed by director of online and content, David Clare, a former PR Week '30 Under 30' who has experience in running digital marketing teams in London for the likes of Hotwire.
The new London office is based in Cranmer House, opposite Kennington Park.
Fox will also retain its main office in Leeds.
Clare said: "Opening a London office has always been an important goal for us and we're delighted to reach this milestone in our expansion.
"It's become vital to have an established office in the Capital as we work with more London and South Eastern clients; it also makes it easier to connect with our international clients from the US, Germany and the Netherlands. We see it as a catalyst to take Fox to the next level and we can't wait to make an impact on the London B2B scene."
Fox's clients include global engineering giant Parker, Peninsula Group, Brother Europe and automotive parts manufacturer TMD Friction.