19 July 2016
Kenyons launch rebrand campaign for famous Manchester venue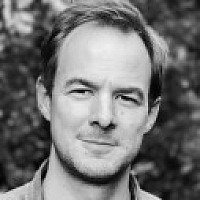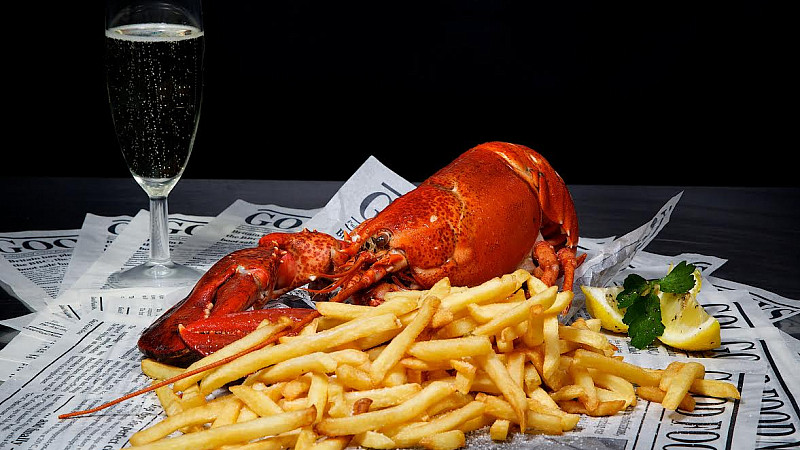 Kenyons has been appointed to handle the rebrand of Belle Vue Greyhound Stadium.
The Liverpool agency was chosen to refresh the corporate identity of the famous Manchester venue, which celebrates its 90th birthday this summer, and responded with the Blast from the Fast campaign.
Some of Kenyons' creative for the campaign
Kenyons' studio worked to deliver a suite of 'Old Masters' themed collateral for corporate customers and a number of videos, digital and social media campaigns.
Marketing manager at the track, Sharon Hardy, said: "We're delighted with the work. We are pleased that Kenyons agreed with us - that all of the food prepared for the images used was prepared, from scratch, by our chefs, in our kitchens.
"We provide one of the hardest-working environments for business people to bond. The relaxed environment and the atmosphere combine to draw people together and it's an experience they'll remember.
"The first element of Kenyons' work, our new corporate brochure, was launched this week with the emailer achieving record numbers of click throughs."