23 June 2016
Northgate appoints Brand8 PR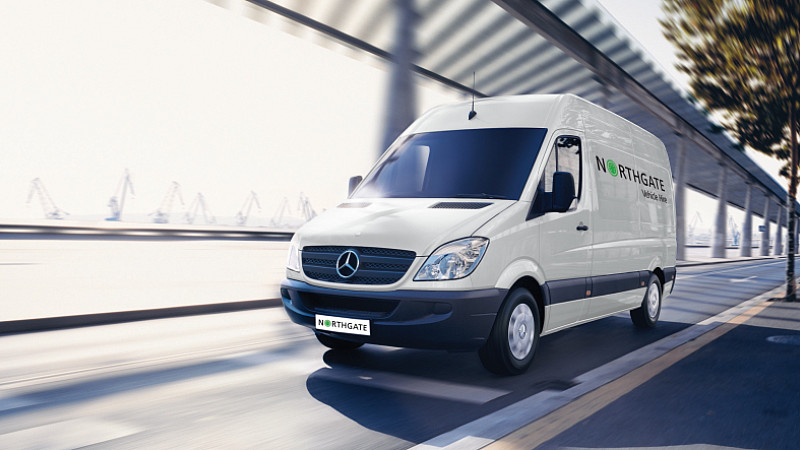 Brand8 PR has been appointed by the country's largest van and commercial vehicle hire company, Northgate.
The Leeds agency will devise and implement campaigns across traditional, digital and social media.
"Brand8 PR has a distinct approach to public relations which clearly differentiates the agency. They were an early adopter of content marketing and have intelligently integrated it into their media relations and social media offers," stated Northgate head of marketing, Jonathan Pearce.
"This provides us with an enhanced PR service which successfully raises awareness of Northgate's proposition, further strengthens our reputation with target customers and improves our online visibility."
Northgate is based in Darlington, with turnover of £456.8m and a fleet of 50k vehicles.
"These are exciting times for the business at it continues to implement its strategic plans," added Brand8 PR managing director, Rob Smith.