16 June 2016
Fresh Group to deliver business and climate conference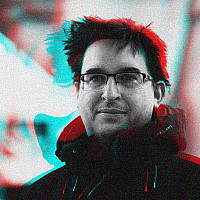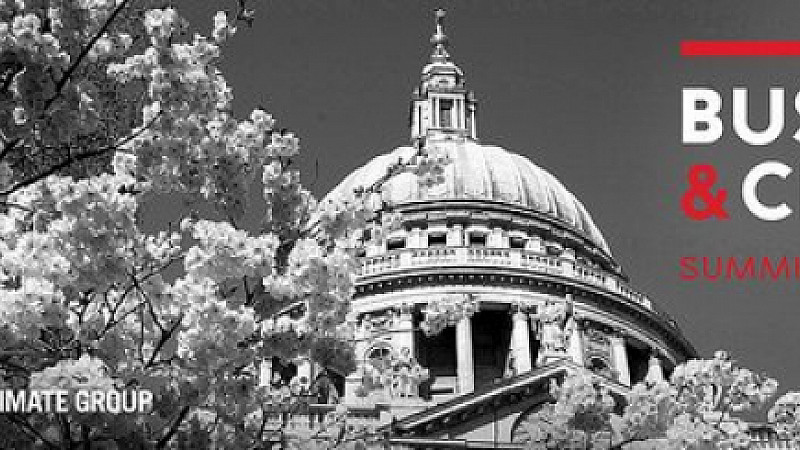 The Fresh Group in Cheshire has been appointed by The Climate Group, to deliver its Business and Climate Summit at London's Guildhall.
The Cheshire agency will support event organisers with strategic planning, audio-visual production, design and onsite delivery.
"We are incredibly proud to support The Climate Group in the delivery of this critical summit, a real must-attend event for progressive leaders from across the world," said managing director, Patrick Howells.
Around 1000 delegates are expected to attend the event, including business, government and finance leaders.
The two-day conference plans to set out a roadmap for how businesses can move towards a net zero carbon economy.