09 June 2016
Flying Flowers lands at Hub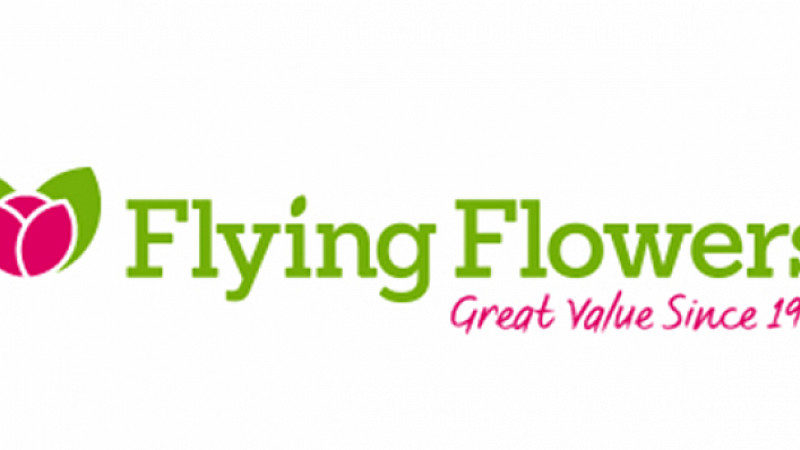 Leeds agency, Hub, has won an extended brief from Flying Flowers.
The firm successfully pitched to redesign its direct marketing brochure and was also re-appointed as its lead creative agency.
"We are delighted to be continuing work with Flying Flowers. It is a great affirmation of the hard work and dedication that the team at Hub continuously deliver. We look forward to producing some very exciting campaigns and catalogues, and continuing to drive growth for them in the future," said Simon Pluck, creative director at Hub.
Hub has been working with Flying Flowers since 2013, but it repitched for the brochure alongside "several invited" agencies. It was asked to provide ideas on how to maximise revenue from the monthly mailouts - which account for a large percentage of the business' income.
Flying Flowers is owned by Interflora, which acquired the company in 2012.