20 June 2016
Carat Leeds appointed by England and Wales Cricket Board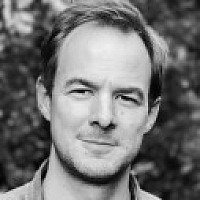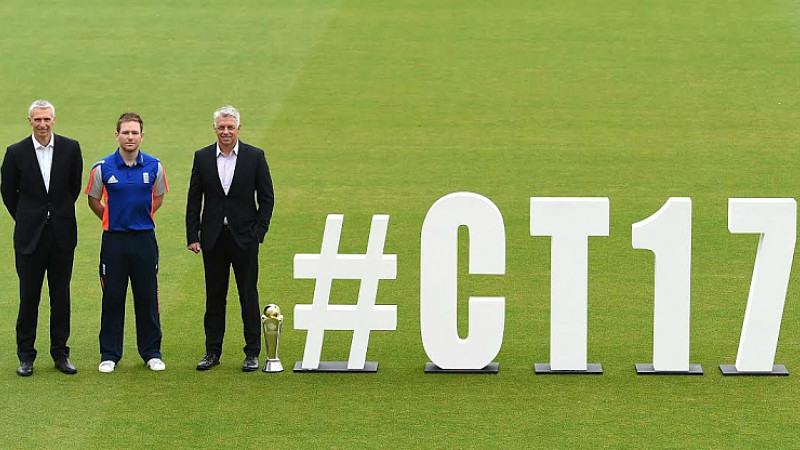 Carat Leeds has been appointed by the England and Wales Cricket Board (ECB) as the media planning and buying agency for the ICC Champions Trophy 2017 and ICC Women's World Cup 2017.
The win, which follows a competitive pitch process, will see the agency tasked with managing all communications planning and buying across press, radio, OOH, digital, mobile and AV channels in the UK.
The main focus will be on building consumer awareness, engagement and excitement around the tournaments, as well as driving ticket sales.
Scott Boyes, planning director for Carat Leeds, said: "We are absolutely delighted to be working with the ECB to promote these two fantastic tournaments we have the pleasure of hosting in the UK."
The ICC Champions Trophy 2017 will involve eight international teams and take place in June 2017. The ICC Women's World Cup will then be held in the UK between June 26th and July 23rd 2017.
Zarah Al-Kudcy, head of marketing for ECB Global Events, said: "We were really impressed with Carat's vision, not only their detailed strategy and understanding of the diverse audience segments and challenges faced, but also with their collective passion and knowledge of the sport, especially women's cricket."