17 June 2016
Brodericks invests £600k in interactive vending machine marketing channel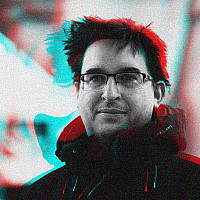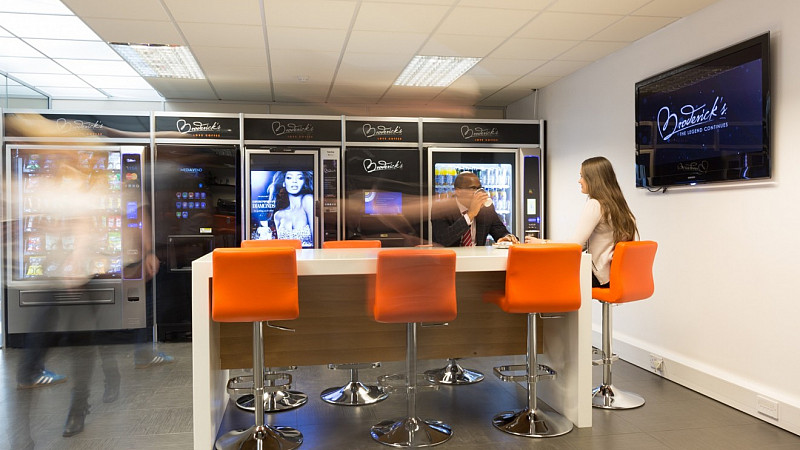 Manchester vending machine business, Broderick's has invested more than £600k in its new marketing channel, Media Vend, in the last 4 months alone.
The touch screen technology, which appears on vending machines has been designed to encourage sales at the point of purchase, with brands including Cadbury and Coca Cola signing up.
The firm currently has 330 machines, which are located at airports, major companies, universities and libraries, with more expected to be installed later in the year.
"Media Vend has broken boundaries in point of purchase marketing capabilities – it's a prime example of our pioneering approach and our vision for the vending sector," said managing director, John Broderick.
Broderick added that the channel was "completely trackable and transparent" to show when products are loaded and the time they are sold. According to the company's own statistics, its machines accounted for 45% Walker's Bring Me Back campaign crisp sales.