06 May 2016
Leeds Beckett University returns to Brass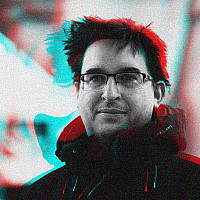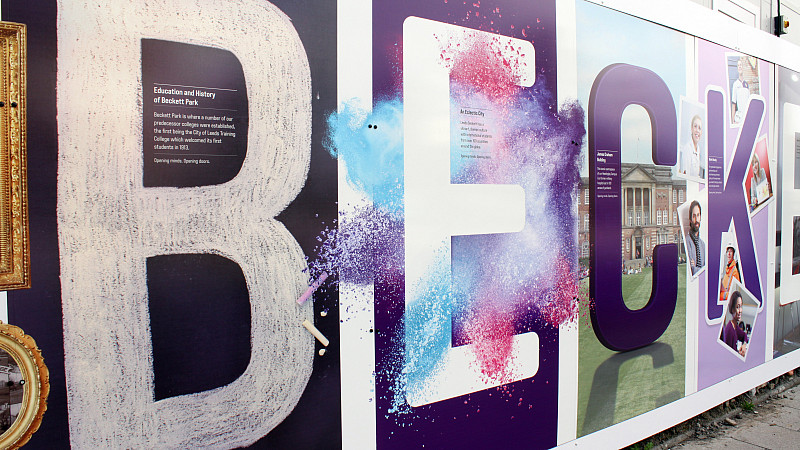 Brass has won a competitive pitch to become the lead creative agency for Leeds Beckett University.
The agency will work on branding and student recruitment campaigns for a minimum of 2 more years.
"In an era where Higher Education is increasingly a buyer's market, institutional visibility and profile play an  important role in student recruitment, and we are thrilled to be selected to continue our work in this area with Leeds Beckett," said David Lavelle, managing partner at Brass.
The two organisations have operated together since 2010, with Brass helping the university rebrand from Leeds Metropolitan to Leeds Beckett. It has also produced a number of undergraduate and postgraduate promotions.