10 May 2016
America's biggest-selling vacuum brand appoints Brazen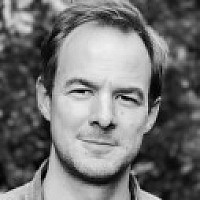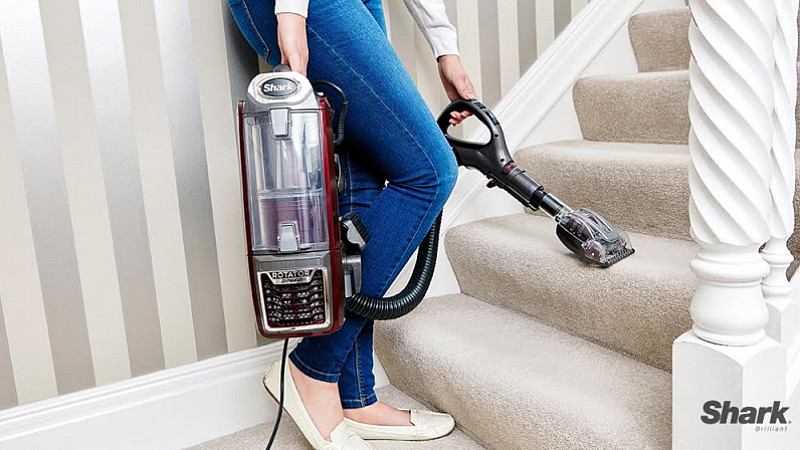 Manchester's Brazen has been handed a creative PR and content marketing brief by American electrical goods manufacturer SharkNinja.
The brief, which is supporting a national TV advertising campaign, relates to the company's two hero products - Shark, America's biggest-selling vacuum cleaner brand, and Ninja kitchen appliances.
In what is SharkNinja's first foray into PR in the UK, Brazen has been tasked with implementing a strategic press office campaign designed to raise awareness of SharkNinja products and drive demand.
Brazen CEO Nina Webb
The agency, which has recently relaunched its website, will also design and execute launches for a raft of new products from the range over the next 12 months.
SharkNinja's VP of Europe, Martin Knight, said: "We were impressed by Brazen's experience in FMCG and their creative approach to the press office function and the fact the agency is clearly ahead of the game when it comes to news-making."
Brazen CEO Nina Webb added: "SharkNinja offers incredible five-star products; it's no coincidence that Shark is the USA's biggest selling vacuum cleaner and the Ninja range is so intuitive and forward-thinking.
"We're proud to be affiliated with such a customer focused brand and excited to be given the job of making the products famous in the UK and beyond."
Brazen has offices in Manchester and Dubai and also works with the likes of Magnet Kitchens, Chicago Town Pizza, Madame Tussauds and Molson Coors.