22 April 2016
Foundry Healthcare wins 4-way pitch for Premier Veterinary Group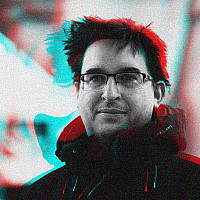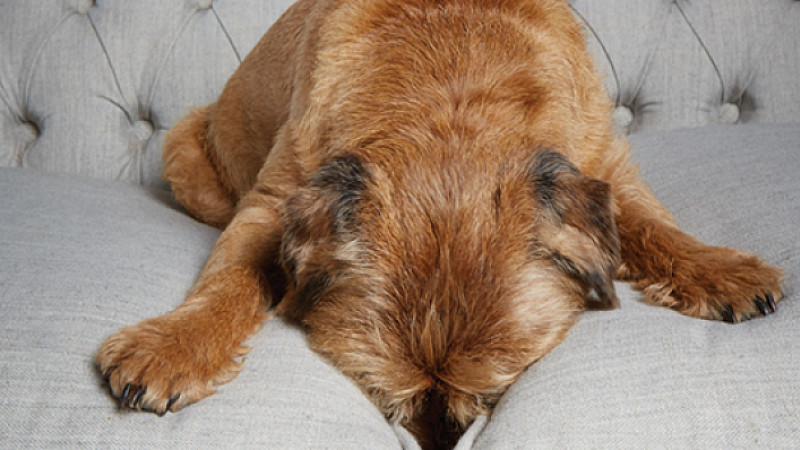 Manchester's Foundry Healthcare has won a four-way pitch for Premier Veterinary Group.
The agency will rebrand and launch the firm's pet health care plan across the UK, Europe and the United States.
"Foundry Healthcare demonstrated they truly understand our industry and marketplace.  They brought strong strategic thinking and  engaging creative to the table and the chemistry was there from the very first meeting," said Dominic Tonner, CEO of the group.
Foundry Healthcare is the sister agency of Foundry Communications.