11 April 2016
BJL catches the bus to find university talent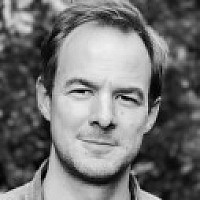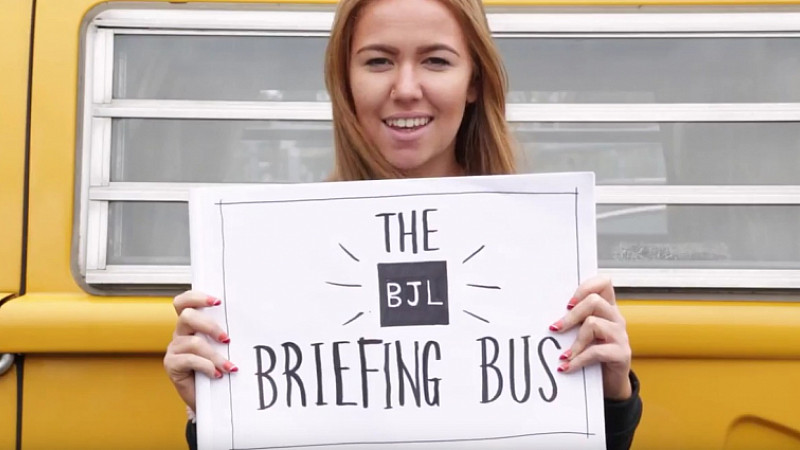 Manchester agency BJL took to the road in a bright yellow 'briefing bus' this week - to try and recruit the next generation of industry talent.
Senior creatives travelled to the University of Central Lancashire to meet design and marketing students and challenge them to take on a real-time pitch.
More than 50 advertising and design hopefuls turned up to the unusual huddle in 'Vincent', the agency's campervan 'briefing bus', and were asked to present back 24 hours later.
BJL say the process was designed to test students' creative thinking and ability to work to tight deadlines.
All those who took part received a portfolio critique and expert feedback from art directors Woody Woods and Steve Langman, and two finalists will have the chance to win a placement.
Now BJL is asking students from other universities to drop them a line and invite the briefing bus team to visit their campus too.
Several of the agency's current creative team were discovered via their previous Basics and Brilliance initiative, which offered new graduates the opportunity to showcase their work and talents.
Organiser and senior creative, Dawn Hoskinson, said: "Recruitment is a really important part of what we do and we are constantly looking for new ways to connect with the best upcoming talent.
"We wanted to do something a bit different this time, to find a process that was not just fun and enlightening but that reflected the type of pressures agency teams face every day.
"Rather than giving students weeks to come back with their ideas we put them under pressure and gave them 24 hours to create something amazing.
"To say they responded well is an understatement. The quality of the work was extremely high. Now we're looking forward to see what the rest of the UK can do!"